Using Plaque-Disclosing Agents
Bacterial plaque is a soft, sticky, almost invisible biofilm containing millions of organisms that adhere to tooth surfaces, dental appliances, restorations, and oral mucosa. More specifically, oral biofilm is "a dense, transparent, nonmineralized mass of bacterial colonies in a gel-like, intermicrobial, enclosed matrix that is attached to a moist environmental surface." Unless removed, these bacteria can cause dental caries and periodontal diseases.
Oral biofilm is often hard to visualize, especially in difficult-to-reach areas of the mouth.
LisaValder / E+
Whether it is a liquid, tablet, or gel, remaining oral biofilm can be identified and measured by a disclosing agent.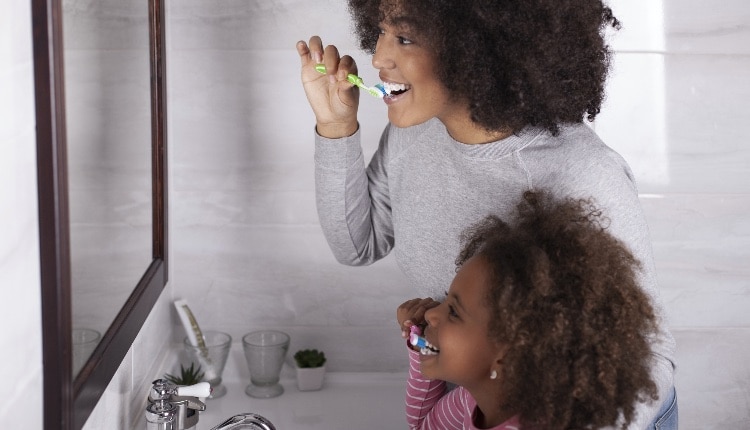 eli_asenova / E+
Which has been used as a dye to identify oral biofilm?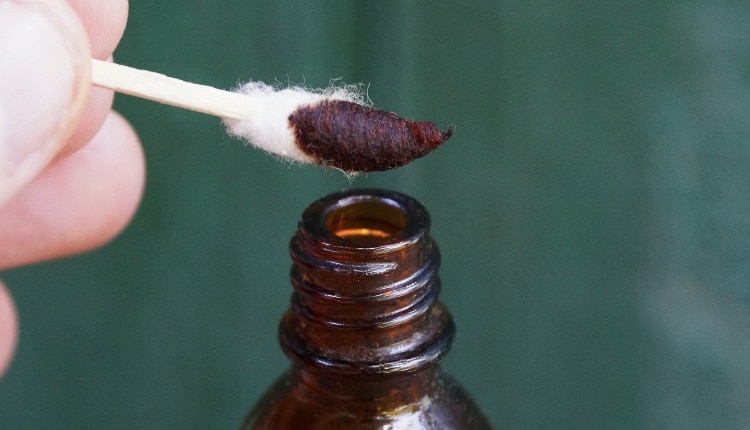 Анатолий Тушенцов / iStock / Getty images Plus
The use of a disclosing agent is a valuable oral hygiene tool, as it distinctly reveals plaque on the tooth surface.
Lin Shao-hua / iStock / Getty images Plus
Children should not be expected to have well-developed toothbrushing skills until they are at least 2 years old.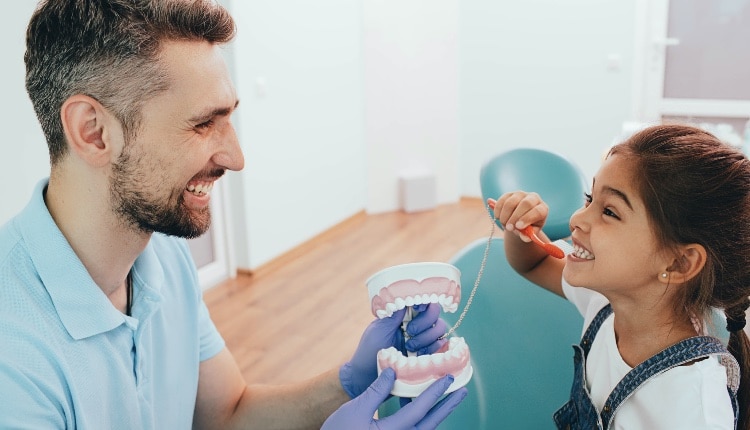 peakSTOCK / iStock / Getty images Plus
Using Plaque-Disclosing Agents
Not bad, but there's room to grow when it comes to understanding how to use plaque-disclosing agents. Consider reading more about this important facet of dental hygiene care. Good luck!
Well done! Continue to study how to use plaque-disclosing agents. You've got this!
Congrats! You understand the importance of using plaque-disclosing agents. Get out there and put your know-how to good use!
This information is from the article Are Plaque-Disclosing Agents Useful Educational Tools? By Michael W. Roberts, DDS, MScD and Jennifer Harmon, RDH, MS. To read the article,
click here
.