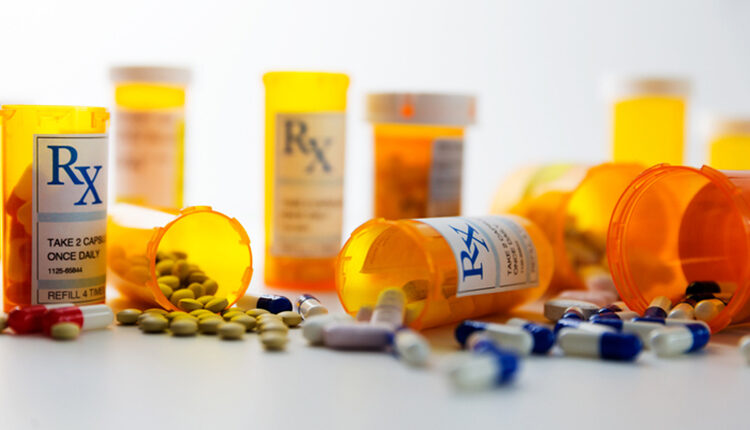 stevecoleimages / E+
Study Looks at Prophylactic Antibiotics for Patients at Risk for Infective Endocarditis
Sweden is one of the few countries that has rescinded the recommendation to prescribe prophylactic antibiotics to dental patients at high risk for infective endocarditis. Now, a large-scale study has found that since the guidance was removed in 2012, there has been no increase in this disease.
Infective endocarditis is a rare—but life-threatening—condition caused by bacterial infection of the heart valves that affects approximately 500 people a year in Sweden. Individuals with congenital heart disease, prosthetic heart valves, or previous endocarditis are at greatest risk of infection.
Previously, Swedish patients at high risk for infective endocarditis received amoxicillin as a prophylactic measure before certain dental procedures, such as extractions, oral surgery, and similar therapies. The recommendation was lifted, however, due to a lack of evidence this was necessary and to reduce prescriptions to help curb the growing problem of antibiotic resistance.
Reporting in "Infective Endocarditis Among High-Risk Individuals—Before and After the Cessation of Antibiotic Prophylaxis in Dentistry: a National Cohort Study," published in Clinical Infectious Diseases, the authors note only "small, statistically nonsignificant variations in morbidity"—data which they say support the change in recommendation. The guidance was supplemented in 2016 with an instruction to consider prophylactic antibiotic treatment if suggested by the patient's physician. Yet it is unclear how this addition has influenced antibiotic prescribing by Swedish dentists.
Issued by the Karolinska Institutet, the registry study—which monitored subjects from 2008 to 2018—involved 76,762 high-risk individuals and 396,048 patients at low risk for infective endocarditis. The researchers note their findings may help officials in other countries consider modifying guidance in this area, as this would be an additional step in limiting antibiotic use and addressing global antibiotic resistance.