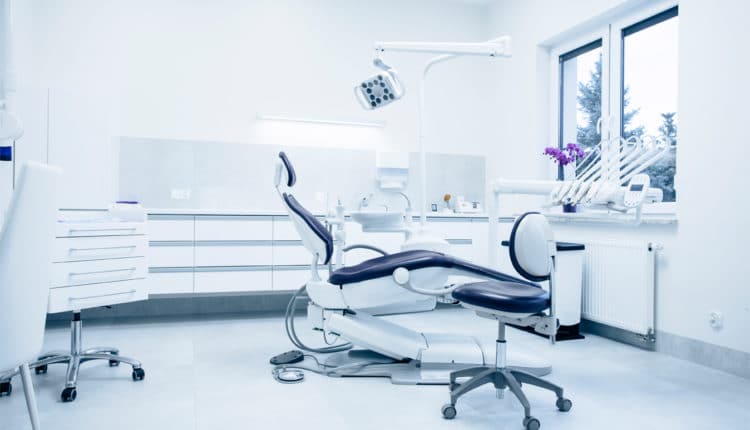 Study Links Life's Events to Biological Rhythm in Teeth
Study Links Life's Events to Biological Rhythm in Teeth While it's well known that the human body is run by a biological clock, the fact that even teeth have their own biological rhythms may come as a surprise. Researchers at
Study Links Life's Events to Biological Rhythm in Teeth
While it's well known that the human body is run by a biological clock, the fact that even teeth have their own biological rhythms may come as a surprise. Researchers at the New York University (NYU) College of Dentistry have found experimental evidence demonstrating that a chronobiological rhythm is responsible for regulating the dentition's pace of growth and development. Such a finding, the researchers note, may be an important part of the puzzle surrounding the evolution of species.
PLOS One published this research in January, in the article "The Swine Plasma Metabolome Chronicles 'Many Days' Biological Timing and Functions Linked to Growth." The study explains how a daily biological clock controls the pace of development in mammals—with daily rhythm impacting age at maturity, as well as other key milestones.
In an attempt to understand why some organisms experience aging more quickly than others, the team conducted metabolome and genome analysis of blood plasma in 33 pigs—under the lead of Timothy Bromage, BA, MA, PhD. Rhythms of growth and degradation were observed, in what Bromage calls "the first ever use of metabolomics to address a question in evolutionary biology."
The team's analysis found that blood plasma oscillates on a 5-day rhythm. Closer analysis revealed a corresponding rhythm in the pigs' tooth enamel. Delving deeper into the data, the researchers discovered two 5-day rhythms that paralleled one another. One rhythm, they explain, controls tissue growth; the other is responsible for degradation of growth-related molecular compounds. "These findings provide new insight into biological processes regulating growth and body size and controlling gestation length, weaning, age at maturity and other developmental milestones," Bromage said in a press release issued by NYU.
A new stage of research is planned, in which the researchers will use metabolic profiling to better understand the intricacies of growth rhythms in the teeth of monkeys. A final study will examine growth rhythms in human enamel.
Hygiene Connection E-Newsletter
March 2016