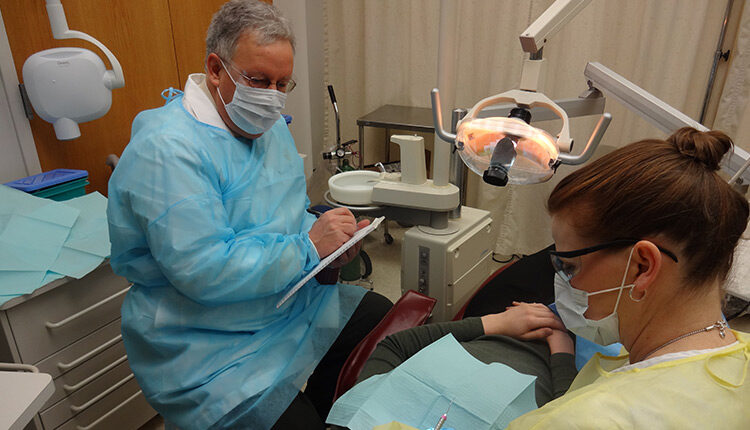 Steering the Future of Oral Health Through a Behavioral Lens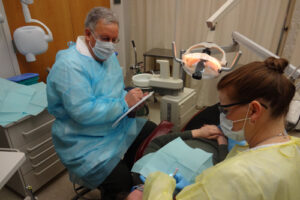 Noting that "oral health is a mirror of overall health," Daniel W. McNeil, PhD, MA, a clinical health psychologist at West Virginia University in Morgantown, is leading efforts to improve global oral health through what some might consider a novel means. Whereas much focus in this area has been on clinical dentistry and improving access to care, McNeil is examining the issue through a different lens.
The intersection of oral health and behavioral and social sciences is highlighted in an effort being spearheaded by McNeil, a researcher in the West Virginia University School of Dentistry and Department of Psychology. Appearing in the Journal of Dental Research, the paper by McNeil et al, "Consensus Statement on Future Directions for the Behavioral and Social Sciences in Oral Health," asserts that behavioral and social sciences are central to understanding and addressing oral and craniofacial health, diseases, and conditions. The statement, supported by a 12-person committee of experts from around the world, aims to advance the application of behavioral and social sciences to promote oral health globally.
"When people think 'oral health,' they tend to think about dentists and dental hygienists and brushing and flossing," McNeil notes. "While these elements are vital to maintaining and restoring oral health, the factors influencing oral health behaviors are also important. It's about what we eat and drink, and how we can prevent tobacco use and vaping. It's about not being fearful of dental care … and having a system of care that integrates oral and overall health."
The consensus statement grew out of a 3-day international Behavioral and Social Oral Health Sciences Summit in 2020 organized by McNeil that included more than 400 registrants and stakeholders from 54 countries. According to McNeil, a key takeaway from the summit and consensus statement is the need for stakeholders to work together across disciplines to promote oral health and "more fully realize the potential of behavioral and social sciences in regard to their essential role in this effort."