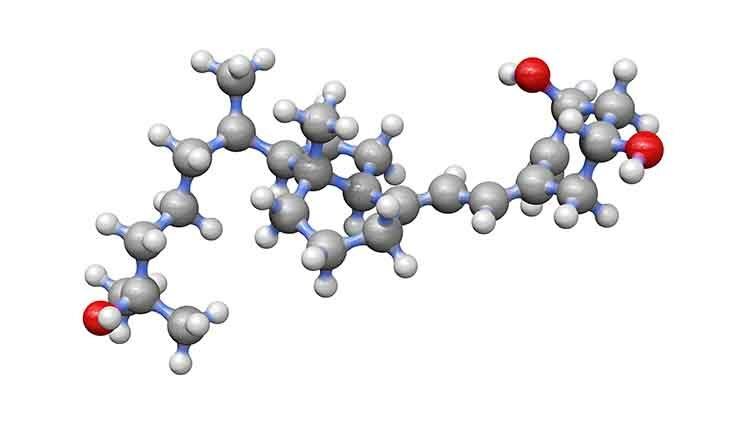 theasis / iStock / Getty Images Plus
Researchers Explore Possible Association Between Vitamin D and COVID-19 Risk
Individuals with vitamin D deficiency may be at increased risk for contracting COVID-19, according to a study published in Nutrition. Researchers at the University of Florida College of Dentistry's Department of Oral and Maxillofacial Diagnostic Sciences and Department of Biostatistics in the College of Public Health and Health Professionals used data from the i2b2 patient registry at the University of Florida Health Center to explore the strength of a possible association between vitamin D deficiency and COVID-19 risk. 
According to the cross-sectional, retrospective study, "Increased Risk for COVID-19 in Patients With Vitamin D Deficiency," subjects with a vitamin D deficiency were 4.6 times more likely to test positive for the virus than controls. When adjusted for known risk factors, such as diabetes, obesity, and dental diseases, the risk of COVID-19 infection did not decrease significantly.
These results support the theory suggested by previous researchers that risk for oral disease and COVID-19 are both increased by vitamin D deficiency. "Perhaps the most important finding was that vitamin D deficiency increased the risk of developing COVID-19 by a factor of five after adjusting for age," the researchers wrote. They note that further study is needed to validate the hypothesis that, where appropriate, vitamin D supplements can aid the prevention and treatment of COVID-19.