Quell Dental Anxiety With Hypnotherapy
The word "hypnosis" usually conjures images of show business hypnotists mesmerizing audience members to perform embarrassing acts on stage. Although there are misconceptions associated with hypnosis, it offers many benefits in the dental setting. Hypnotherapy is the term used to describe the therapeutic use of hypnosis, and can be traced to the early 1800s in the dental field. One of the first documented cases of hypnodontics, or hypnosis in dentistry, was performed in 1829 to assist with analgesia and ease fear during a tooth extraction. This led to pioneers in hypnodontics promoting it as an effective and reliable treatment alternative for patient management. Within dentistry, hypnosis can be used as a nonpharmacological intervention to enhance overall patient comfort and reduce dental anxiety.
A significant component of relieving patient anxiety is through the use of iatrosedation or managing the patient through the oral health professional's behavior.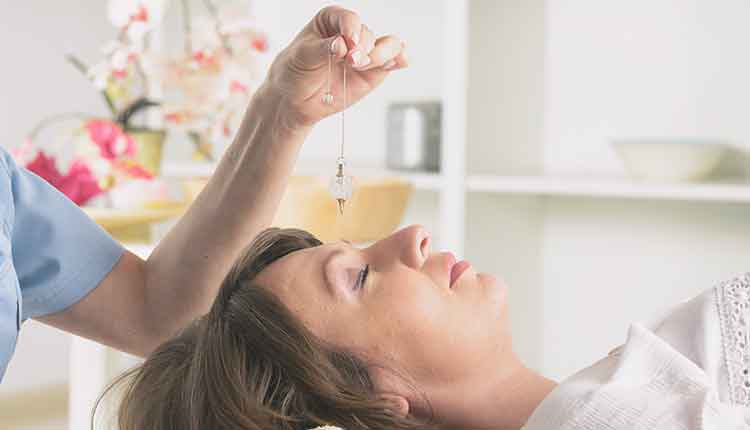 humonia / iStock / Getty Images Plus
When introducing hypnotherapy to patients, oral health professionals should demystify the negative emotions and images associated with hypnotic techniques.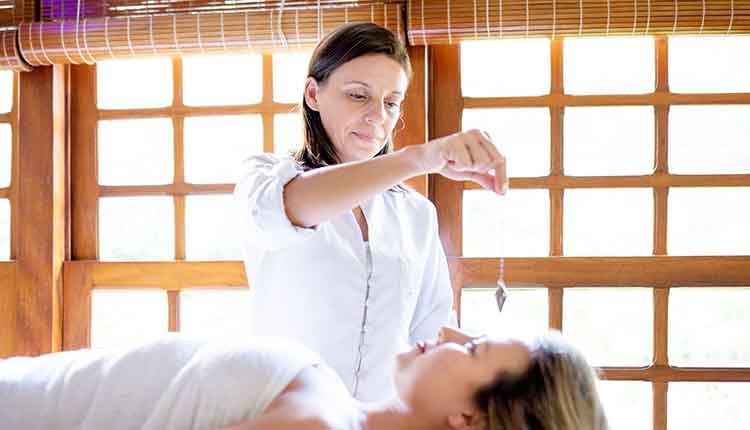 Giselleflissak / E+
With rapid induction techniques, a patient may be induced in less than how many minutes?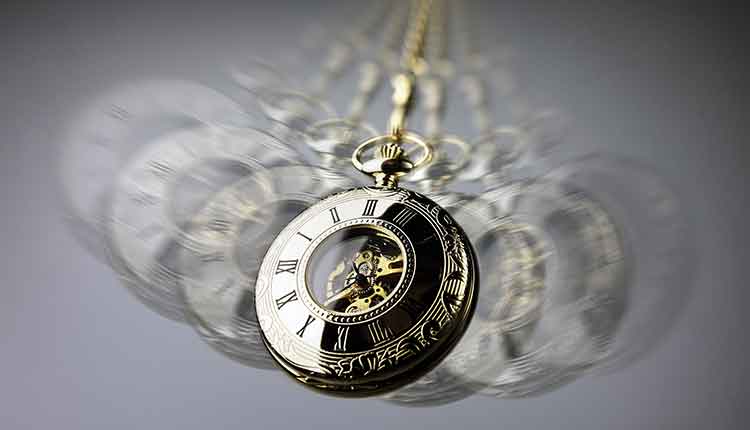 BrianAJackson / iStock / Getty Images Plus
Provided it falls within their scope of practice, hypnosis may be used by licensed oral health professionals.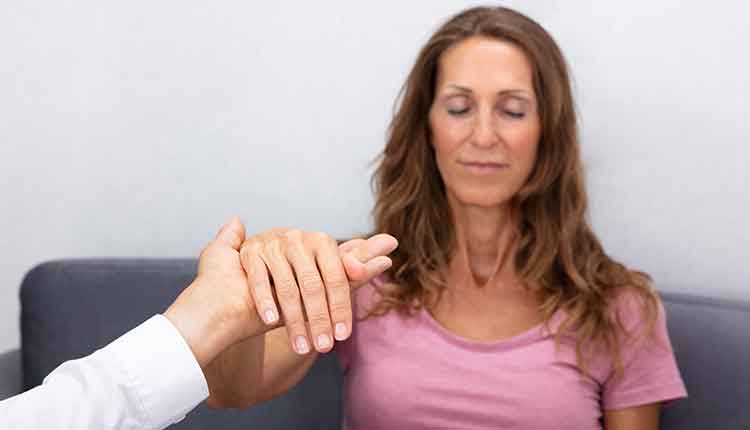 AndreyPopov / iStock / Getty Images Plus
Which organization offers additional training on hypnosis for licensed professionals, including workshops, e-learning, consultation, ethics, and independent practice?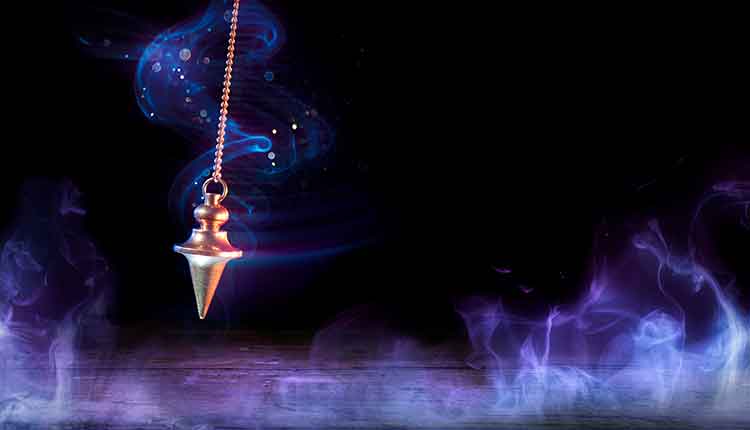 RomoloTavani / iStock / Getty Images Plus
Contraindications to hypnotherapy involve patients who are unable to maintain concentration long enough to be induced or move to a trance-like state, such as patients with severe psychiatric or psychotic disorders or cognitive difficulties.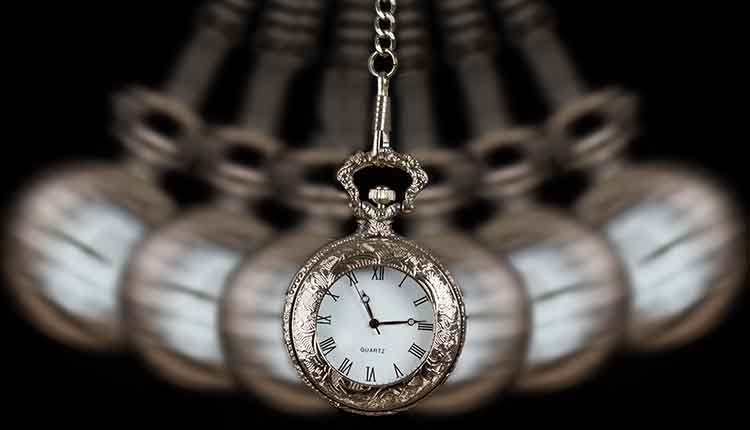 AOosthuizen / iStock / Getty Images Plus
Quell Dental Anxiety With Hypnotherapy
Not bad, but there's room to grow when it comes to understanding quelling dental anxiety with hypnotherapy. Consider reading more about this important facet of dental hygiene care. Good luck!
Well done! Continue to study quelling dental anxiety with hypnotherapy. You've got this!
Congrats! You understand the importance of quelling dental anxiety with hypnotherapy. Get out there and put your know-how to good use!
This information is from the article Improving Dental Appointments with Hypnotherapy By Toby J. Cheramie, DDS, and Heather B. Allen, RDH, BSDH, MSHCM. To read the article,
click here
.