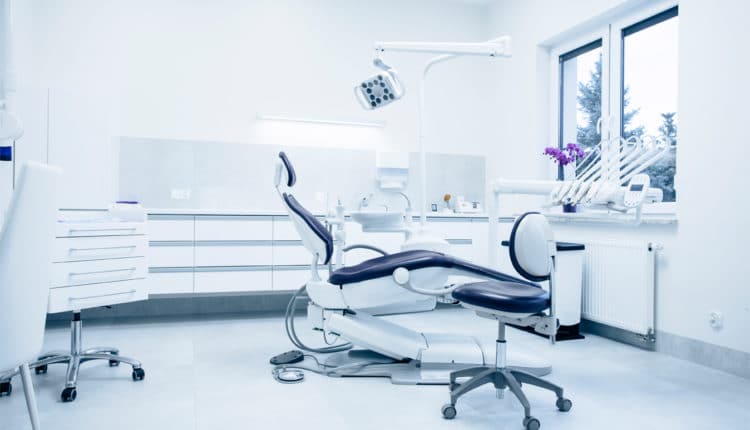 NYU, Univision Team Up to Promote Oral Health
NYU, Univision Team Up to Promote Oral Health New York University (NYU) College of Dentistry and Univision Communications Inc announced their partnership to promote oral health among Hispanic Americans, beginning September 1. The announcement was made by NYU College of
NYU, Univision Team Up to Promote Oral Health
New York University (NYU) College of Dentistry and Univision Communications Inc announced their partnership to promote oral health among Hispanic Americans, beginning September 1. The announcement was made by NYU College of Dentistry Dean Charles N. Bertolami, DDS, DMedSc, who said the university will provide oral health content to Univision for its health care website, Univision Salud. Univision is the leading media company serving Hispanic Americans.
The partnership, it is hoped, will increase the availability of oral health information and education in Spanish. A significant barrier to oral health among Hispanic Americans, according to a 2011 survey conducted by the Hispanic Dental Association, is a lack of adequate oral health care. Moreover, the survey reported that the greater availability of materials on how to achieve good dental health through consistent oral hygiene may help this population improve and maintain its oral health.  
The Univision Salud website will feature bimonthly oral health articles in both English and Spanish written by NYU Dentistry faculty members. The pieces will focus on prevention and use peer-reviewed and evidence-based content. In addition, the university will provide the website with health tips on a variety of topics. Experts from the NYU School of Dentistry will also be occasionally featured in videos and Univision TV stories pertaining to oral health.
Hygiene Connection E-Newsletter
September 2016