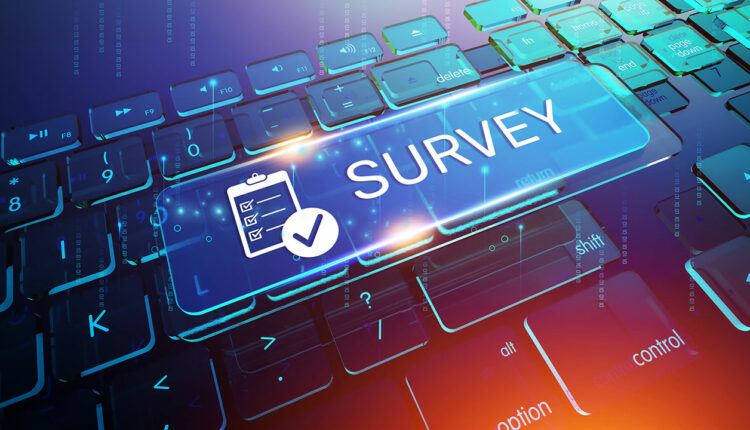 New Data Reveal Discrimination and Socioeconomic Factors Fuel Oral Health Disparities in the US
CareQuest Institute for Oral Health has released new data highlighting the significant impact of discrimination and socioeconomic factors on oral health disparities in the United States. The survey reveals that adults who have faced discrimination in various aspects of their lives are less likely to have had a routine dental checkup in the past year. Additionally, discrimination in oral healthcare is closely tied to economic factors, with those lacking dental insurance being nearly twice as likely (11%) to report discrimination compared to those with coverage (6%). Key findings from the report include:
More than half of Black adults (52%) reported losing one or more permanent teeth due to caries or periodontal disease, compared to 43% of all adults.
Adults earning $100,000 or more annually were more likely to rate their oral health positively (87%) compared to those making less than $30,000 (60%).
Homeownership correlated with better oral health, more dental visits, and having a dental home compared to renting.
Among adults with disabilities, 14% experienced discrimination in dental settings, and 27% were denied oral healthcare due to discrimination.