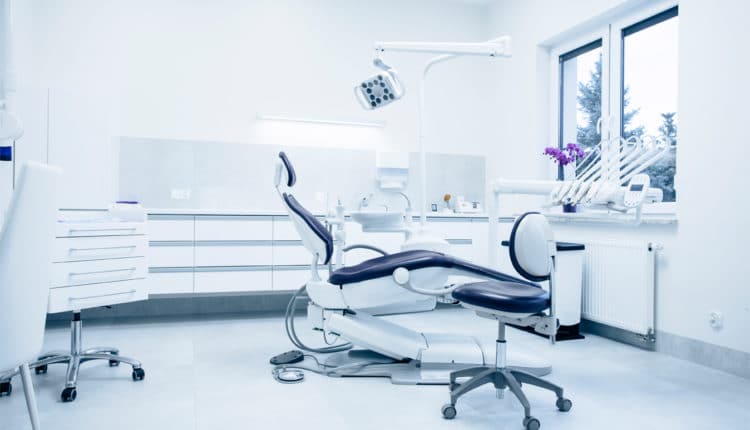 Link Between Oral Infections and Alzheimer's Investigated
Link Between Oral Infections and Alzheimer's Investigated Alzheimer's disease (AD) is the sixth leading cause of death in the United States and the only cause of mortality among the top 10 that cannot be prevented, cured, or slowed.1 Researchers have
Link Between Oral Infections and Alzheimer's Investigated
Alzheimer's disease (AD) is the sixth leading cause of death in the United States and the only cause of mortality among the top 10 that cannot be prevented, cured, or slowed.1 Researchers have long sought to pinpoint the diagnostic biomarker of AD—a disease that progresses uniquely in each individual. While study of the disease's etiology is ongoing, two Norwegian researchers may have narrowed down potential oral microbial culprits. The Journal of Oral Microbiology published the paper "Can Oral Infection be a Risk Factor for Alzheimer's Disease?" in the September issue.
The researchers—Ingar Olsen, DDS, PhD, from the University of Oslo in Oslo, Norway, and Sim K. Singhrao, PhD, of the University of Central Lancashire in Preston, United Kingdom—reviewed more than 200 published articles that suggested an association between oral infections and AD. Their analysis concluded that inflammation—a characteristic feature of AD neuropathology—might play a key role. They suggest that periodontal infections can transfer into the bloodstream. If such virulent bacteria make it to the brain and both genetic risk factors and environmental risk factors are present, the expressed microorganisms may lead to the development of AD.
Olsen, who has spent many years working to identify the bacteria species that comprise the oral microbiome, noted that more than 900 bacteria exist in the mouth. And while two—spirochetes and Porphyromonas gingivalis—are commonly linked to AD, any inflammation-inducing bacteria have the potential to enter the bloodstream and cause problems elsewhere in the body. Further study on this subject is warranted.
Hygiene Connection E-Newsletter
October 2015