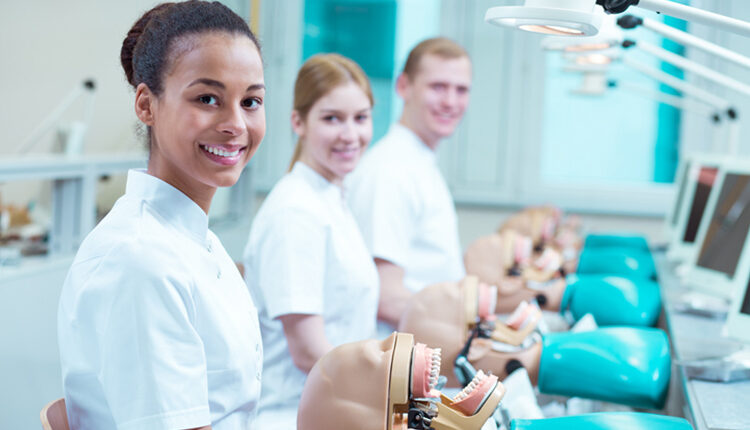 KatarzynaBialasiewicz / iStock / Getty Images Plus
Journal of Dental Education Calls for Overhaul of Curriculum
The Journal of Dental Education (JDE), in partnership with three other dental journals, recently addressed the 2021 report "Oral Health in America: Advances and Challenges," with a call to update the curriculum and delivery model of oral healthcare. In the recently published article, "Oral Health in America 2021: Making a Case for Curricular Change," authors suggest that dental education curriculum needs updating in order to prepare oral health professionals to work collaboratively in multidisciplinary settings. This effort is in response to the needs outlined in the "Oral Health in America" report to effectively care for more diverse populations and to address significant inequities in the provision of oral healthcare to underserved groups. The JDE article suggests implementing the following changes into dental education:
Integrating basic and clinical science training with a focus on health disparities, safe pain management, addiction science, and social determinants of health
Using digital and clinical technologies, such as electronic health records and teledentistry
Educating on the effective treatment of diverse populations and patients with complex health needs
Click here to read more.