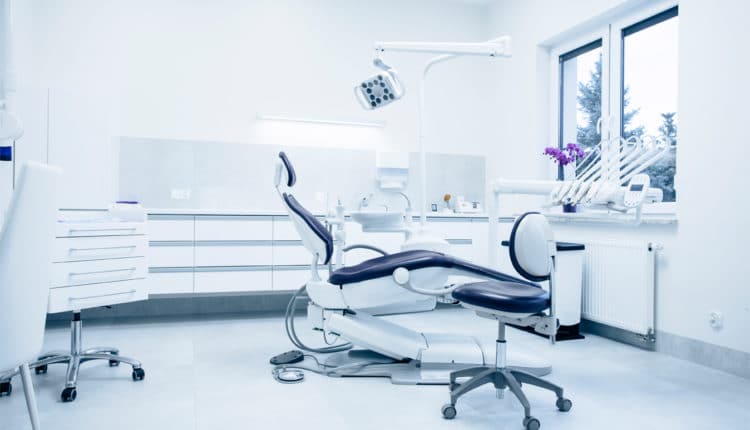 Inorganic Mercury May Damage Key Cell Processes
Inorganic Mercury May Damage Key Cell Processes In what is being called the first study to compare the effects of inorganic and organic mercury compounds on a model organism, University of Georgia, Athens, researchers sought to understand how both affect
Inorganic Mercury May Damage Key Cell Processes
In what is being called the first study to compare the effects of inorganic and organic mercury compounds on a model organism, University of Georgia, Athens, researchers sought to understand how both affect molecular processes. Examining the effects of mercury at the biochemical, physiological, and proteomic levels, researchers published results of their findings in the article, "Organic and Inorganic Mercurials Have Distinct Effects on Cellular Thiols, Metal Homeostasis, and Fe-binding Proteins in Escherichia Coli," in the December issue of the Journal of Biological Inorganic Chemistry.
Inorganic mercury was used for centuries to fight infections. Today, it is found primarily in dental fillings. Organic mercury, on the other hand, is found in fish. Exposure to organic mercury is associated with neurological disease, though its apparent risk is less than that posed by inorganic mercury exposure, which is known to cause neurological, kidney, and autoimmune diseases. By comparing both on key cellular processes, researchers found that inorganic mercury caused more damage at lower concentrations than organic mercury.
To reach this conclusion, researchers used a common lab strain of the bacteria E. coli as the model cellular system. Growing cells were then exposed to mercury compounds, and thiol (an essential metal and protein that naturally binds essential metals) levels were measured. It was discovered that inorganic mercury was more efficient at removing iron from iron-dependent proteins than organic mercury. This led researchers to conclude that everything ingested affects human health (or has the potential to), with additional studies planned to further examine the risk of mercury exposure.  
Hygiene Connection E-Newsletter
February 2016