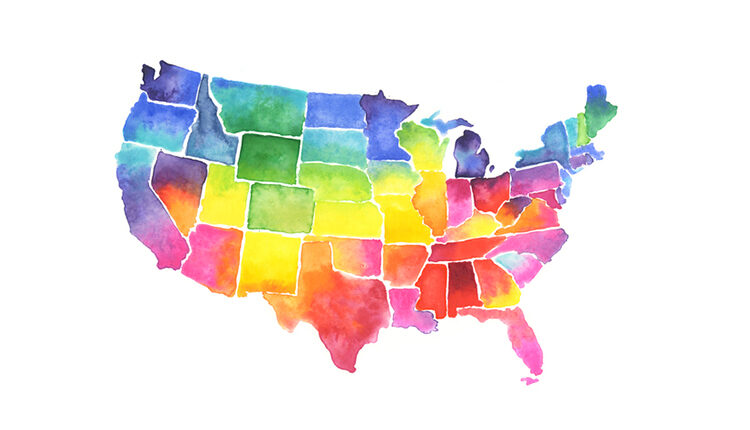 Andrea_Hill / DigitalVision Vectors
Inequity Is Significant Focus of 'Oral Health in America' Report
The Journal of the American Dental Association published an overview of key points outlined in the longer, more in-depth report: "Oral Health in America: Advances and Challenges," produced by the National Institute of Dental and Craniofacial Research and the National Institutes of Health. Published on May 25, the article, "Oral Health in America: Implications for Dental Practice," provides an overview of advancements in dentistry since the last Surgeon General report on oral health was published more than 20 years ago, but also emphasizes the effects of persistent inequities on the health of all Americans. According to the article, minority and low-income populations are frequently uninsured and therefore seek dental care only in an emergency. The article suggests the following approaches to improve the oral health of all Americans:
Ensure that oral healthcare is categorized as essential in private and public insurance options
Include oral health professionals in all discussions regarding workforce planning
Support further integration of dental and medical care
Click here to read more.