Helping Your Older Patients Weather the Pandemic
Never have the issues of social isolation, loneliness, and depression been brought to light more poignantly and dramatically than through the COVID-19 pandemic and its ongoing public health sequelae, especially among the most vulnerable populations in the United States. Older adults, particularly those in long-term care facilities, have been among the hardest hit, with devastating loss of life, as well as greatly diminished connections with family and friends, leading to further isolation and reduction in quality of life.
Traumatic, natural, and environmental disasters lead to increases in depression, post-traumatic stress disorder, and substance use issues, occurring both in the immediate aftermath and long-term.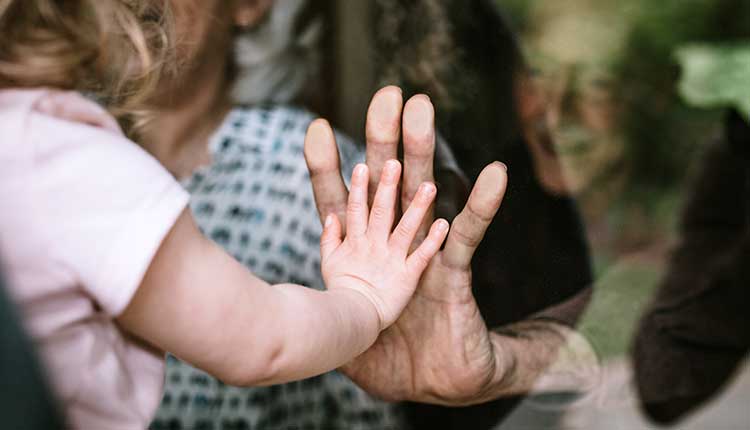 RyanJLane / E+
One particularly remarkable risk factor for SARS-CoV-2 infection is a commonly prescribed group of medications for hypertension and cardiovascular disease (CVD): angiotensin converting enzyme-2 inhibitors and angiotensin receptor blockers.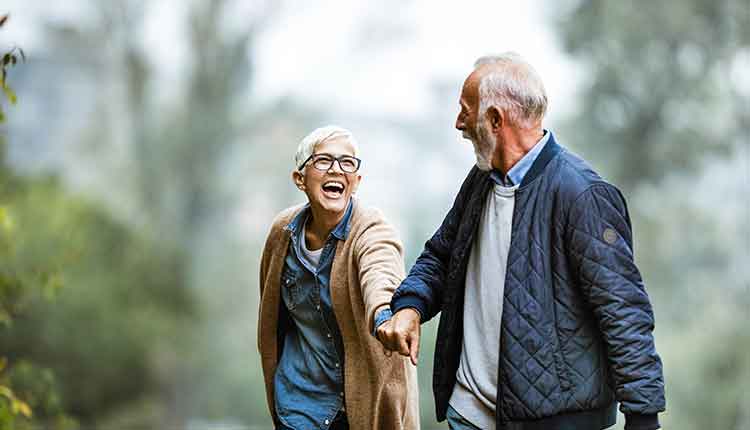 skynesher / E+
Additionally, data from the US Centers for Disease Control and Prevention (CDC) indicate emergency department visits have dropped drastically in the US and other countries compared to the same period last year, with which percentage of decrease in US visits experienced over 4 weeks from March to April?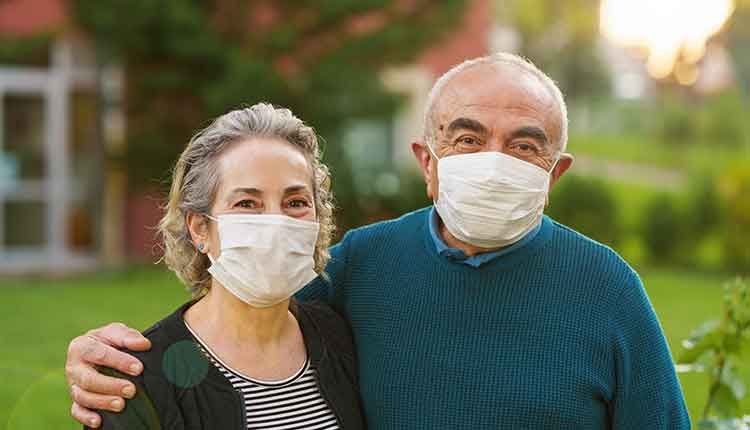 RainStar / E+
Social isolation necessitated by the COVID pandemic may contribute to the increase of some systemic diseases, including CVD and metabolic syndrome.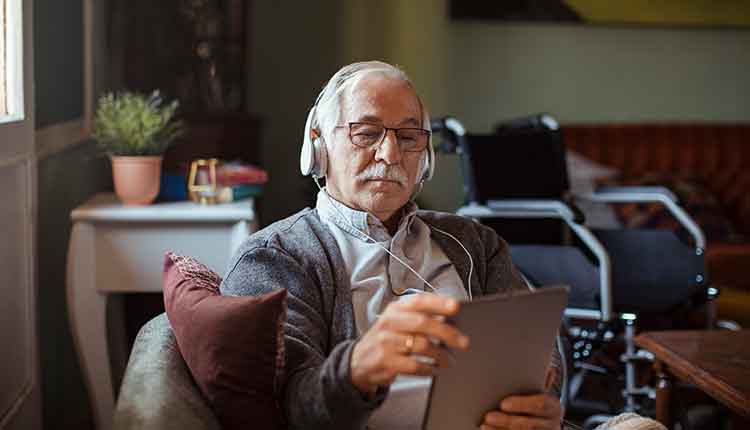 Geber86 / E+
Depressive disorders affect approximately what percentage of US older adults living in the community?
alvarez / E+
While isolation, loneliness, and depression are associated with increased risk of systemic disease and mortality among elders, oral health is not impacted.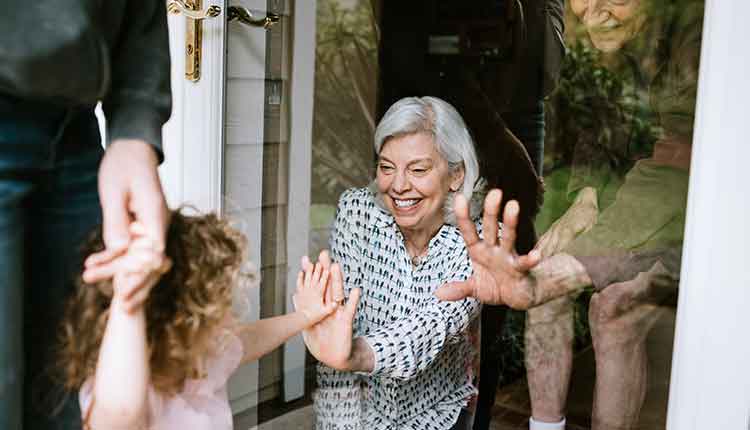 RyanJLane / E+
The direct effects of the COVID-19 crisis on the morbidity and mortality of vulnerable older adults, combined with the psychosocial impact of exacerbating existing health challenges, including oral health, underline the need to address these concerns in a timely fashion.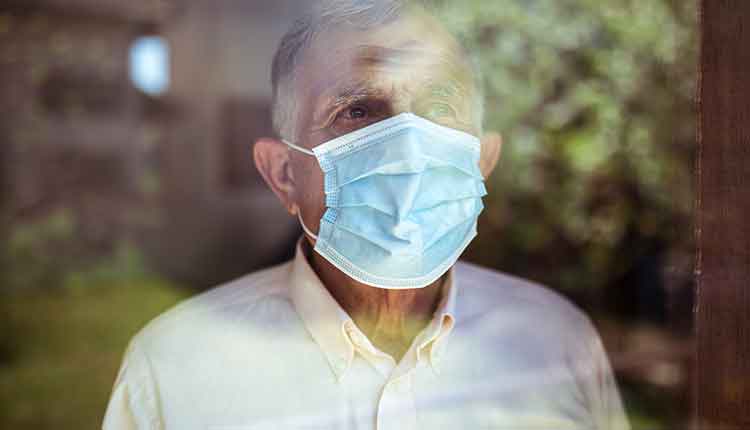 vlada_maestro / iStock / Getty Images Plus
Helping Your Older Patients Weather the Pandemic
Not bad, but there's room to grow when it comes to helping your older patients weather the pandemic. Consider reading more about this important facet of dental hygiene care. Good luck!
Well done! Continue to study helping your older patients weather the pandemic. You've got this!
Congrats! You understand the importance of helping your older patients weather the pandemic. Get out there and put your know-how to good use!
This information is from the article Oral Health Considerations for Older Adults During the Pandemic by Sandra Stramoski, RDH, MSDH and Anna Matthews, RDH, MS. To read the article,
click here
.