Encouraging the Dental Home
The American Academy of Pediatrics, American Dental Association, and American Academy of Pediatric Dentistry all recommend that a child establish a dental home by what age?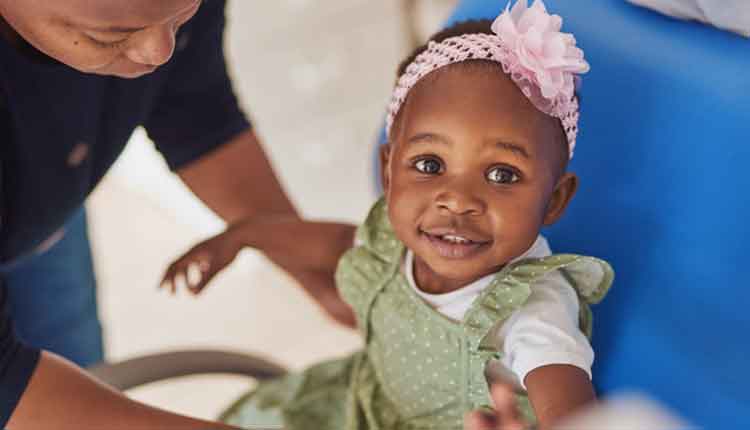 LaylaBird / E+
An infant oral exam can easily be done knee-to-knee with the dentist/dental hygienist and a parent/caregiver with the child's head in the oral health professional's lap.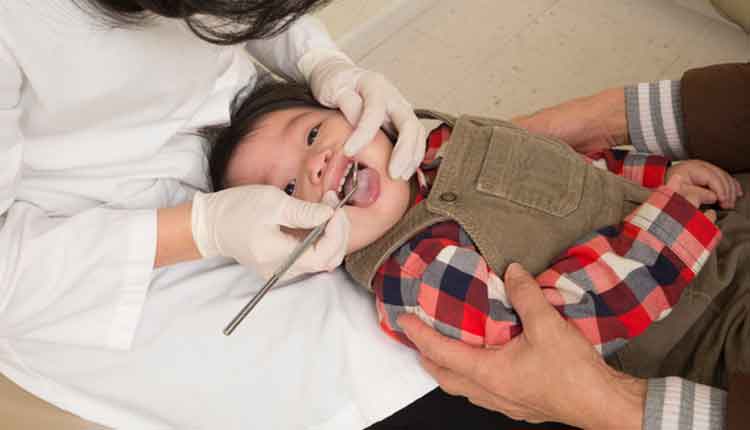 leezsnow / iStock / Getty Images Plus
What percentage of children younger than age 5 from low-income families have dental caries?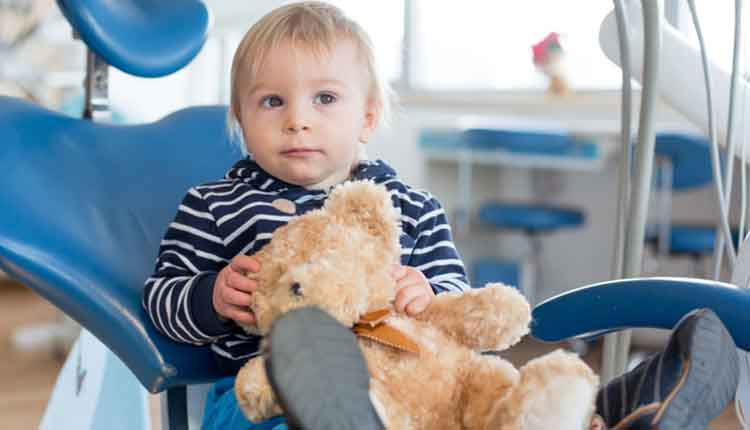 tatyana_tomsickova / iStock / Getty Images Plus
If the general dentist is not comfortable or experienced in management of very young children, the child and family should be referred to a pediatric dentist for comprehensive care.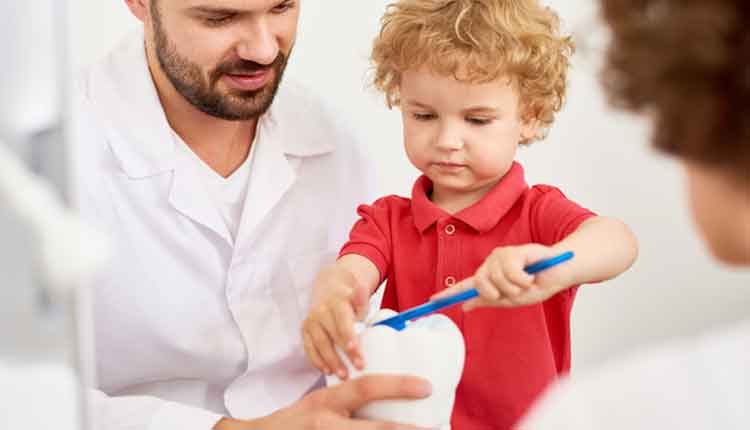 SeventyFour / iStock / Getty Images Plus
By raising oral health awareness, the prevention, early detection, and management of dental, oral, and craniofacial tissues can become integrated into general healthcare, community-based programs, and social services.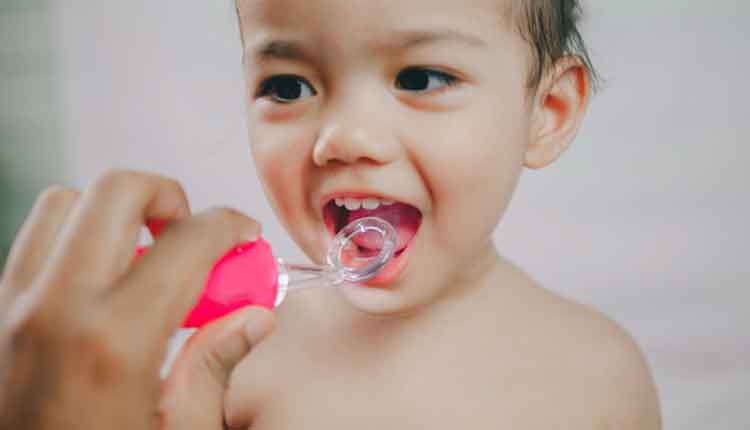 geengraphy / iStock / Getty Images Plus
Encouraging the Dental Home
Not bad, but there's room to grow when it comes to understanding the dental home. Consider reading more about this important facet of dental hygiene care. Good luck!
Well done! Continue to study the dental home. You've got this!
Congrats! You understand the importance of the dental home. Get out there and put your know-how to good use!
This information is from the article Importance of the Dental Home by Michael W. Roberts, DDS, MSc. To read the article,
click here
.