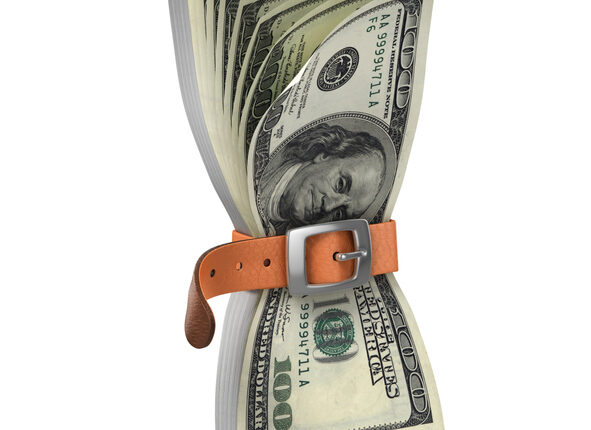 koya79 / iStock / Getty Images Plus
DSO Association Publishes White Paper on Latest Trends in Dentistry
The Association of Dental Support Organizations (ADSO) recently published a white paper, "The Future of the Dental Industry," that outlines four trends impacting the business of delivering dental care. The trends are:
Growing emphasis on the oral-system link
Technology as a catalyst for business growth
Hiring and keeping dental team members
Looking at DSOs as a partner for dentists just entering the field
The ADSO is responding to the challenging business environment created by COVID-19, growing inflation, increasing numbers of older patients, and high demand for labor.
Click here to read more.