Detecting the Signs of Hypophosphatasia
Hypophosphatasia (HPP) is a rare genetic metabolic disorder characterized by a spectrum of defects caused by mutations of the alkaline phosphatase gene that causes the premature loss of dentition. In the absence of trauma, primary tooth exfoliation (with intact roots) occurring prior to the expected exfoliation period should raise suspicion among the extended health care team. Once diagnosed, multidisciplinary collaboration with specialized medical and dental practitioners is important to proper management of HPP. Under such collaborations, appropriate recommendations, anticipatory guidance, follow-up, and management will help ensure the best possible care and clinical outcomes.
Reports of hypophosphatasia (HPP) prevalence vary; estimates range from one in how many?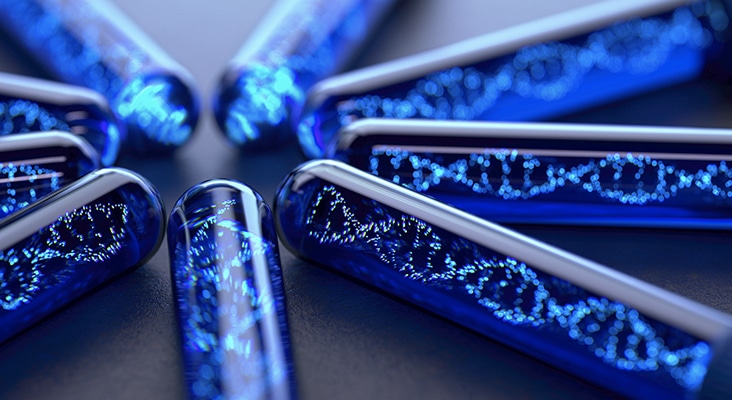 Andy / iStock / Getty Images Plus
Until recently, there was no treatment for HPP, but with the advent of a new enzyme replacement therapy, the oral health professional's role in identifying these cases for early referral, diagnosis, and treatment is more important than ever.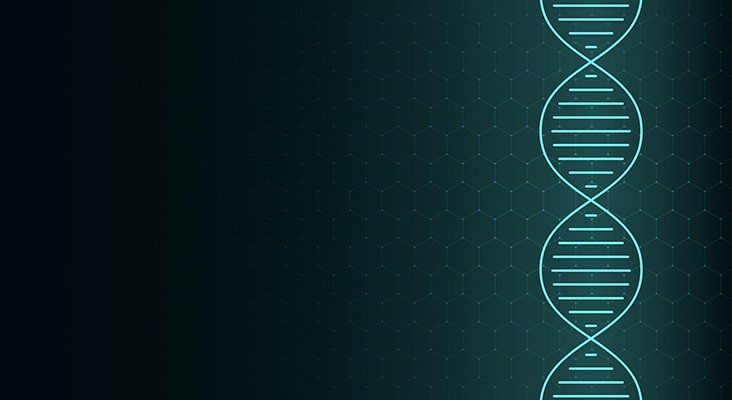 Svetlana Borovkova / iStock / Getty Images Plus
Individuals with HPP have consistently high serum alkaline phosphatase activity for their age and sex.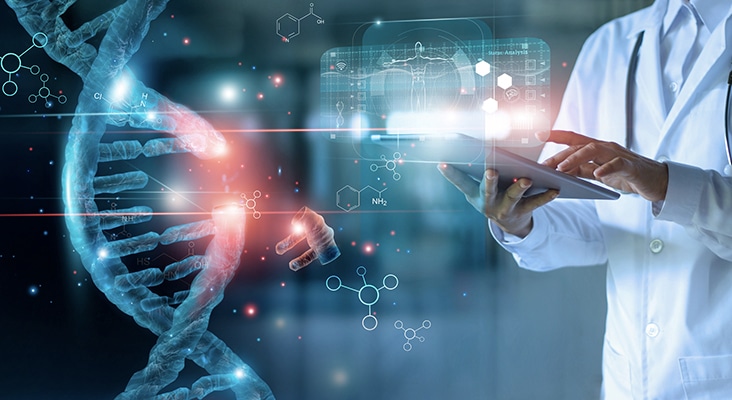 ipopba / iStock / Getty Images Plus
Although HPP's clinical manifestations are extremely variable, they frequently involve a defect in the mineralization of the bone and/or teeth.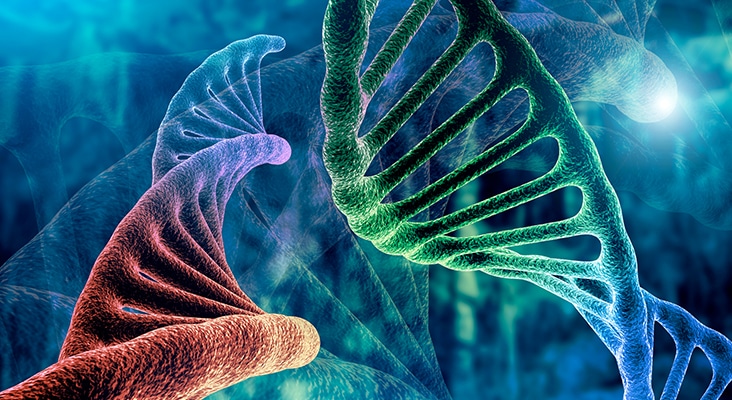 Vladimir_Timofeev / iStock / Getty Images Plus
Perinatal HPP is the least severe form of HPP.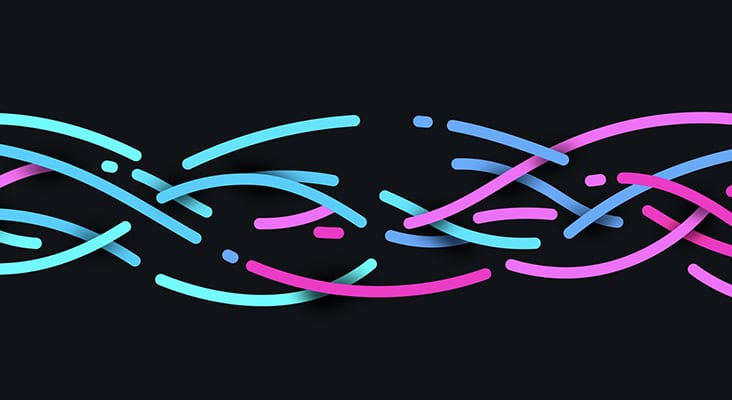 filo / DigitalVision Vectors
The hallmark of the disease is increased tooth mobility and premature, painless loss of the primary teeth (with intact roots) that is not caused by trauma.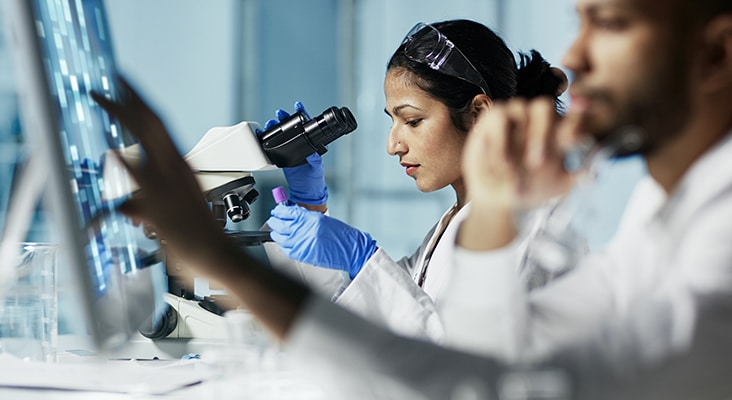 poba / E+
Like other patients with special health care needs, maintaining optimal oral hygiene is critical because biofilm accumulation may contribute to the loss of already fragile dentition.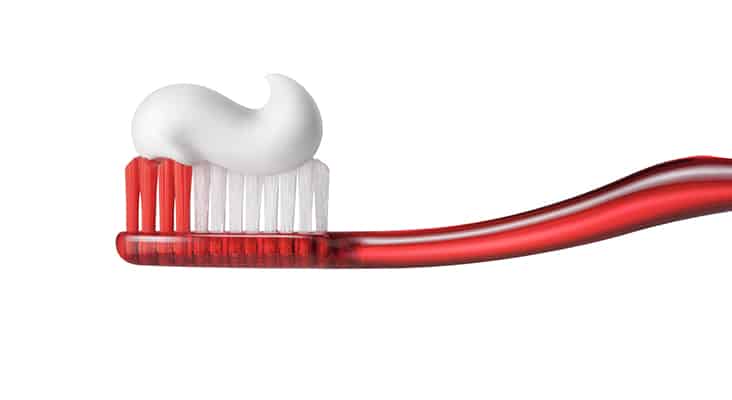 malerapaso / iStock / Getty Images Plus
Detecting the Signs of Hypophosphatasia
Not bad, but there's room to grow when it comes to understanding how to detect the signs of hypophosphatasia. Consider reading more about this important facet of dental hygiene care. Good luck!
Well done! Continue to study the latest on how to detect the signs of hypophosphatasia. You've got this!
Congrats! You understand the importance of detecting the signs of hypophosphatasia. Get out there and put your know-how to good use!
This information is from the article "Signs and Symptoms of Hypophosphatasia" by Julio Sotillo, DDS, PhD and Kyriakie Sarafoglou, MD. To read the article,
click here
.