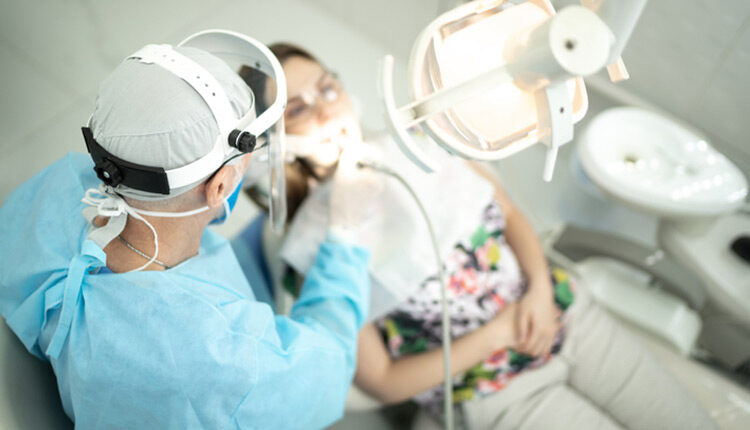 COVID-19 Pandemic Widens Health Equity Gap
As the United States approaches the end of the second year of the COVID-19 pandemic, a national poll notes that 25% of respondents say it remains difficult for them to access care from physicians or oral health professionals. These findings were captured in a new survey, State of Access to Healthcare in America, released by Teva Pharmaceuticals in collaboration with the Morehouse School of Medicine in Atlanta. 
The online poll asked 4,188 US adults and more than 600 healthcare providers about their experiences accessing and providing care during the pandemic. The survey found that approximately 40% of clinicians report the overall health of patients has worsened from pre-pandemic levels. The patient response seems to corroborate this, as the survey indicates that many are either uncomfortable or limited in their ability to access care—both due to the pandemic and because of persistent barriers to accessing healthcare services.
Among healthcare consumers, 50% say they postponed or canceled healthcare since the COVID-19 pandemic began. Routine exams, annual health checks, and dental care are most often avoided. Some 64% of healthcare providers also report that patients postponed or delayed care due to the pandemic. Patients who delayed care cited exposure to COVID-19 as the primary reason, but other reasons included an inability to take time off, childcare challenges, or lack of transportation, especially for younger, Hispanic, and lower-income households. 
"The survey results are clear: COVID-19 has widened the chasm," says Morehouse School of Medicine President and CEO Valerie Montgomery Rice, MD, FACOG. "This should further our resolve to address and eliminate health disparities in underserved populations, improve access to quality care, and continue the effort to diversify the clinician workforce."