Controlling Plaque Biofilm
Oral healthcare is focused on preventing and treating oral diseases. Periodontal diseases and caries, while largely preventable, are pervasive. In most cases, they can be prevented by controlling plaque biofilm via toothbrushing, interdental cleaning, and modifying lifestyle-based risk factors (such as smoking, metabolic control, and dietary choices). These risk factors impact the host inflammatory response, and it is each patient's individual response that contributes to periodontal health or tissue destruction. When prevention predominates, disease is less prevalent. Yet, it is apparent that prevention has not adequately impacted prevalence.
Based on clinical examinations conducted on more than 10,000 individuals, what percentage of adults older than 30 had periodontitis?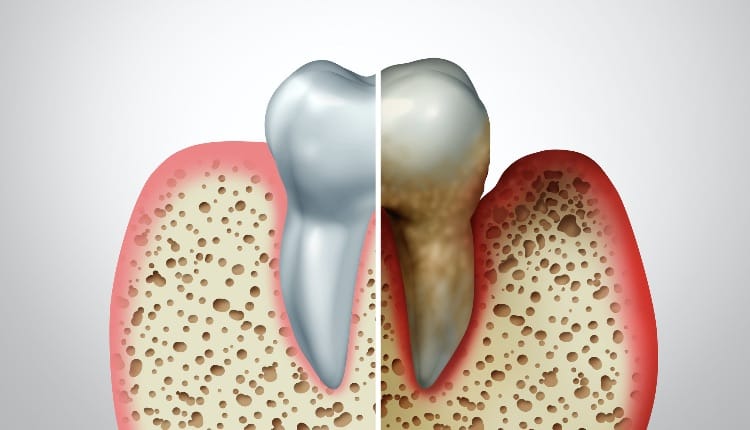 wildpixel
Considering that daily oral hygiene takes 5 minutes to 6 minutes (twice daily brushing for 2 minutes each time, and interproximal biofilm removal taking 1 minute to 2 minutes), disease prevention is largely within reach for most patients.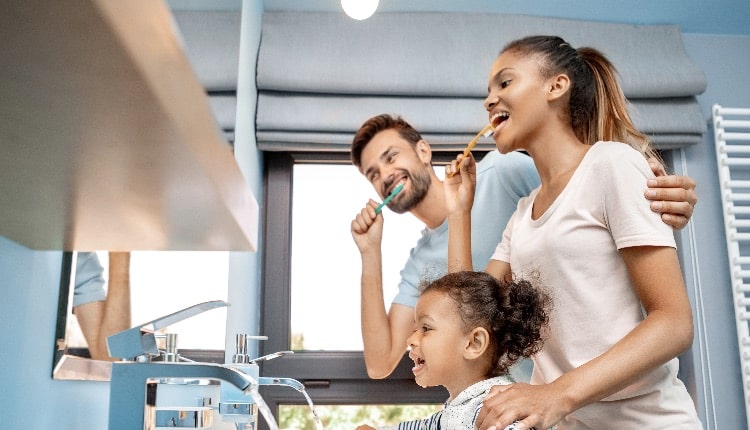 Viktoriia Hnatiuk
Home-based biofilm control suggestions can be personalized using the patient's specific stage and grade status, plus other factors, such as which of the following?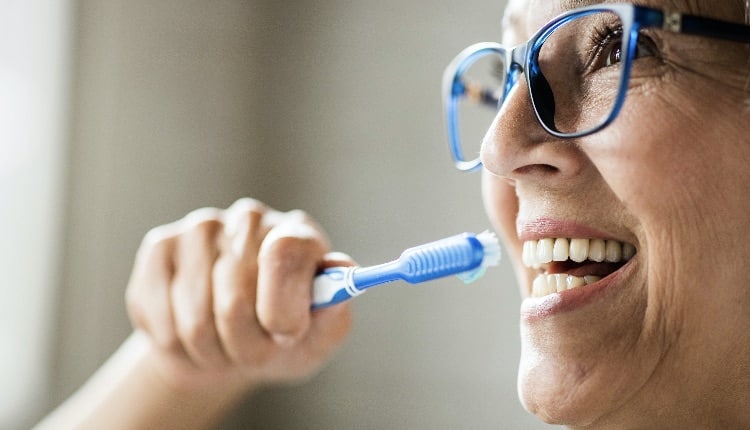 skynesher / E+
Periodontal and peri-implant involvement has been described as microbially associated, host-mediated inflammation resulting in loss of attachment.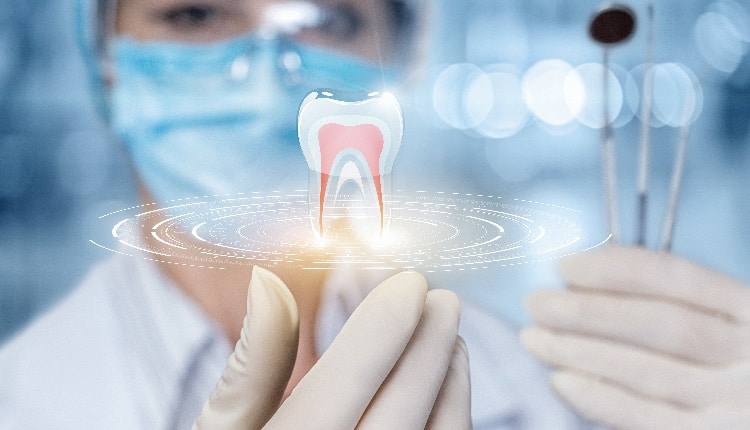 Natali_Mis / iStock / Getty Images Plus
Effective and regular interproximal biofilm control is unrelated to disease prevention.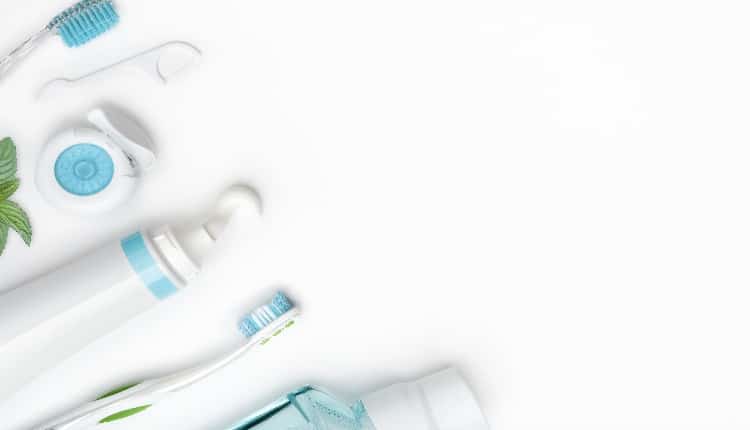 didecs / iStock / Getty Images Plus
Floss combined with toothbrushing may reduce gingivitis in the short term (30 days) and medium term (3 months).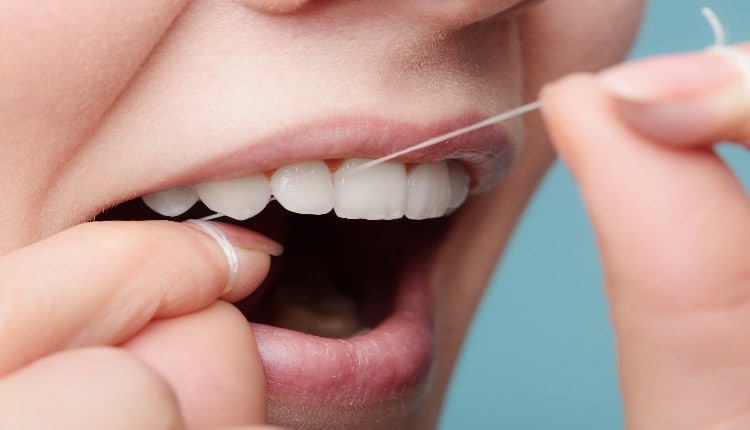 Voyagerix / iStock / Getty Images Plus
Interdental brushes may be better at reducing gingivitis than flossing in the short and medium term.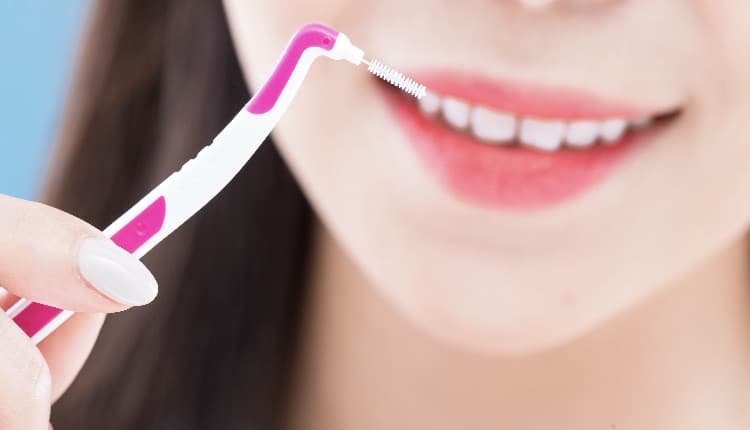 RyanKing999 / iStock / Getty Images Plus
Stage I is defined as maximum probing depths of < 4 mm, Stage II by maximum probing depths 6 mm.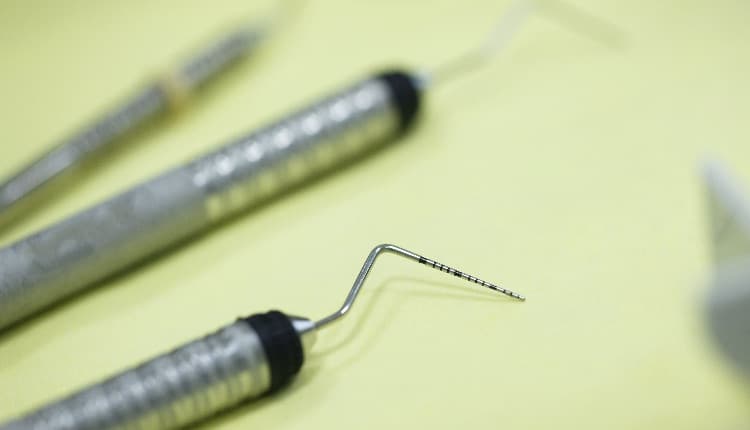 zlikovec / iStock / Getty Images Plus
Controlling Plaque Biofilm
Not bad, but there's room to grow when it comes to understanding how to control plaque biofilm. Consider reading more about this important facet of dental hygiene care. Good luck!
Well done! Continue to study how to control plaque biofilm. You've got this!
Congrats! You understand the importance of controlling plaque biofilm. Get out there and put your know-how to good use!
This information is from the article Reduce Oral Disease with Interdental Biofilm Control by Terri Tilliss, RDH, PhD. To read the article,
click here
.