Colan Rogers Named President of NSK Dental
Colan Rogers Named President of NSK Dental Dental industry veteran brings extensive experience in hand piece sales and marketing   Hoffman Estates, IL, August 26, 2015 — Leading dental equipment manufacturer NSK Dental LLC announced today that it has named
Colan

Rogers

Named

President

of

NSK

Dental
Dental industry veteran brings extensive experience in hand-piece sales and marketing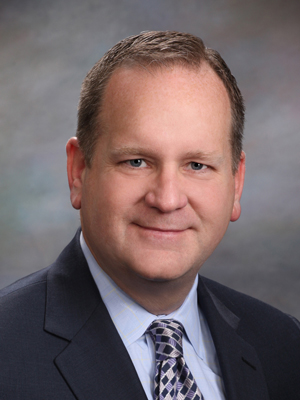 Hoffman Estates, IL, August 26, 2015 — Leading dental equipment manufacturer NSK Dental LLC announced today that it has named industry veteran Colan Rogers as its president.
Mr. Rogers, who brings over 20 years of experience in the dental industry, was most recently Director of Institutional Sales for Henry Schein Special Markets. For the previous nine years, he was National Sales Manager for Brasseler USA. He started his career at KaVo Dental, working as a sales representative and regional manager for nine years.
According to Eiichi Nakanishi, president of NSK Dental parent Nakanishi Inc., "We are extremely pleased to add Colan to our management team. His knowledge of the dental industry in general and the dental hand-piece market in particular makes him the ideal leader for NSK Dental."
"As both a competitor and a distributor, I have been impressed by the quality and innovation of NSK products for many years," said Mr. Rogers. "I look forward to working with my new colleagues to take this great company to the next level in our never-ending quest to not only meet but exceed the needs of our valued customers."
Additional information about NSK Dental can be found at www.nskdental.com.
# # #