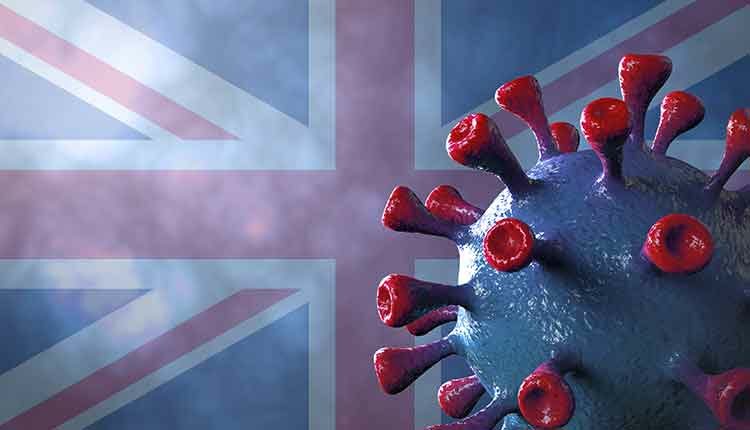 Andrea Vumbaca / iStock / Getty Images Plus
CDC Reports on the Spread of the B117 Variant in Minnesota
A Minnesota investigation into the spread of the SARS-CoV-2 variant B117—which originates from the United Kingdom—found the first cases in the state on January 25. Eight Minnesotans had been infected with the variant at that time; six got it from travel (three had traveled internationally but not to the UK) and the remaining had become infected from household or community exposure. By February 14, there were more than 1,173 diagnosed cases of the B117 variant across 39 states and the District of Columbia. Published in the United States Centers for Disease Control and Prevention's (CDC) Morbidity and Mortality Weekly Report, the investigation also surmised that B117 will be the most common variant in the US by March. The study authors suggest the following to mitigate the rapid spread of B117:
Wear masks
Social distance
Avoid crowds and poorly ventilated indoor spaces
Isolate anyone who tests positive for COVID-19
Quarantine those who have had a COVID-19 exposure
Follow CDC guidelines for travel
Click here to read more.