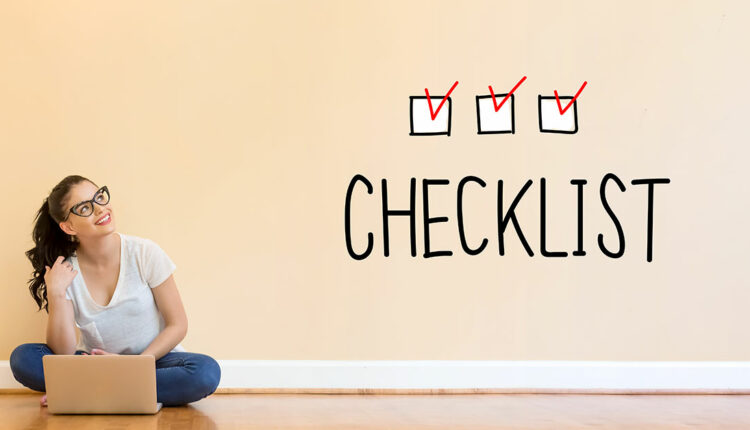 MELPOMENEM/ISTOCK/GETTY IMAGES PLUS
Brand Ambassador Contributor Guidelines
Before posting, please review this simple guide on how to create content for Dimensions Brand Ambassador Program.
1. IMAGES
All posts must include a featured image (484 x 252 pixels). Create or select an image that appeals to your readers and is relevant to the post.
2. HASHTAGS
Use #dimensionsofdentalhygiene in all your posts.
3. TAGGING
Make sure to use these links when tagging Dimensions.
4. PROOFREAD
We love posts that are both engaging and free of grammatical and spelling errors. Grammarly is a great free resource to double—and triple—check copy prior to hitting post.
5. LINKS
Please avoid using affiliate links; links to inappropriate, irrelevant or competing sites or content; or sales pitches. We have the right to remove any links or advertising within the contributed posts.
6. LOGOS
Do not recreate or use a Dimensions logo without editor approval.
7. COMPANY AFFILIATIONS
By applying to the program, Brand Ambassadors agree to not use the Dimensions' platform as an advertising platform for their other engagements.