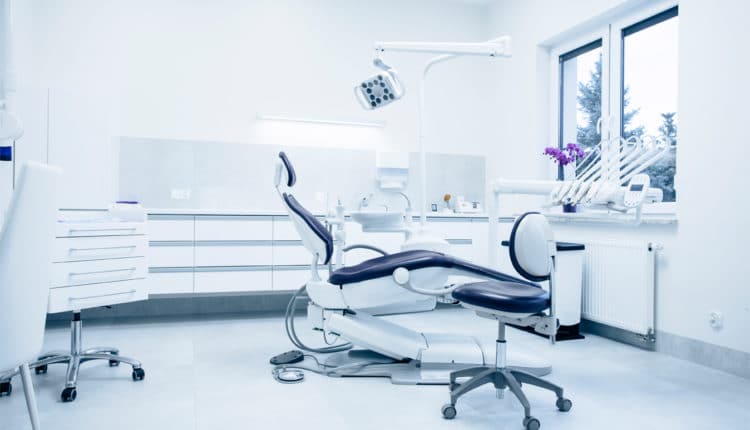 Brain Stimulation May Provide Pain Relief
Brain Stimulation May Provide Pain Relief With a sweeping national initiative to reduce the number of opioid prescriptions in the United States for the treatment of chronic pain, it comes as no surprise that alternatives to pain relief are a
Brain Stimulation May Provide Pain Relief
With a sweeping national initiative to reduce the number of opioid prescriptions in the United States for the treatment of chronic pain, it comes as no surprise that alternatives to pain relief are a hot topic. And now, researchers are exploring the use of electrical stimulation of the brain for pain relief. Details of this potential discovery were published in the paper "Stimulation of the Ventral Tegmental Area Increased Nociceptive Thresholds and Decreased Spinal Dorsal Horn Neuronal Activity In Rats" in the January issue of Experimental Brain Research.
Researchers at the University of Texas in collaboration with Huazhong University of Science and Technology in Wuhan, China, have been investigating the use of electrical brain stimulation to relieve pain. This process, they explain, is said to release dopamine, which reduces emotional distress often triggered by long-term pain. Such a discovery may change the course of pain relief recommendations—and that's for the best, considering that nearly 2 million Americans were reported to abuse and/or be dependent on opioid medications in 2014.
Using a patented custom-designed wireless device, the researchers discovered that such stimulation reduced pain signals in the spinal cord—effectively blocking the perception of pain. More study on this alternative pain reliever is underway.
Hygiene Connection E-Newsletter
April 2016