Author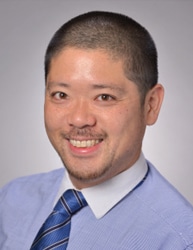 Yusuke Hamada, DDS, MSD
0 posts
0 comments
Yusuke Hamada, DDS, MSD, is a clinical assistant professor in the Department of Periodontics and Allied Dental Programs at Indiana University School of Dentistry in Indianapolis and a diplomate of the American Academy of Periodontology.
Regular monitoring of peri-implant tissues is key to the long-term success of implant therapy.
Oral health professionals need to be familiar with bisphosphonates and other antiresorptive medications due to their impact on dental health.