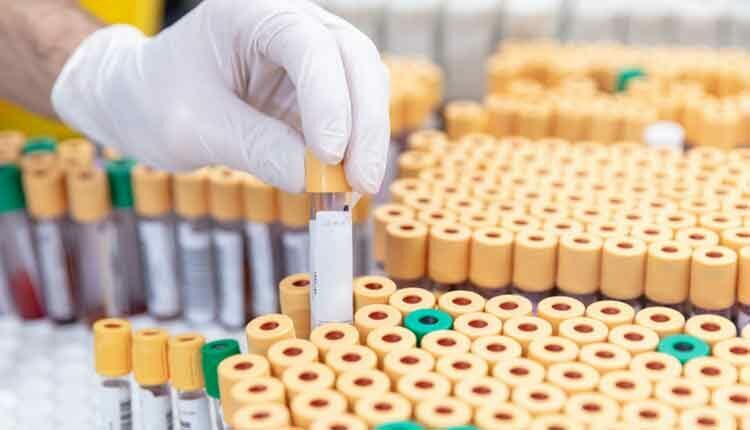 JazzIRT / E+
Artificial Mucins Hold Promise for New Medical and Dental Therapies
Investigators at the Danish National Research Foundation's Copenhagen Center for Glycomics have developed a method to artificially produce the sugars found in mucus, known as mucins, which may lead to novel approaches to medical and dental therapies. The study, "Display of the Human Mucinome With Defined O-glycans by Gene Engineered Cells," appears in Nature Communications. 
 According to researchers, the body identifies beneficial and pathogenic bacteria using the patterns of sugars on the mucins, then selects the "good" bacteria produced by mucins and deselects the pathogenic microbes. 
 The team is currently investigating how bacteria attach to mucus in the gastrointestinal tract to better understand how to harness the power of a particular molecule that binds to the intestine—X409—to develop more effective oral medications. The authors note that while an "incredible number of diseases have a connection to the intestinal flora, science knows very little about how to control the intestinal flora in the treatment of diseases. This is where synthetic mucins could open up new treatment options."
Pointing to its potential across various healthcare fields, the researchers suggest one application would be using synthetic mucins instead of antibiotics to treat infections—an approach that could help mitigate global concerns over the growing number of antibiotic-resistant microorganisms. In addition, they note this technology may eventually prove useful for controlling pathogenic oral biofilms.