UNC Receives Grant to Retain Dental Hygiene Faculty
The University of North Carolina (UNC) at Chapel Hill Adams School of Dentistry recently received a $975,000 grant to help the school retain dental hygiene and dental faculty. Awarded by the United States Health Resources and Services Administration, the grant money will repay student loans for up to four faculty members per year who dedicate at least 50% of their time to educating dental hygiene and dental students. 
Educators with expertise in pediatric, public health, or general dentistry and those with environmentally or economically disadvantaged backgrounds are desired. The 5-year grant will be administered by Associate Dean for Professional Development and Faculty Affairs and Dimensions of Dental Hygiene Editorial Advisory Board Member Rebecca Wilder, RDH, MS, and Associate Dean for Research, Discovery, and Innovation Shannon Wallet, PhD.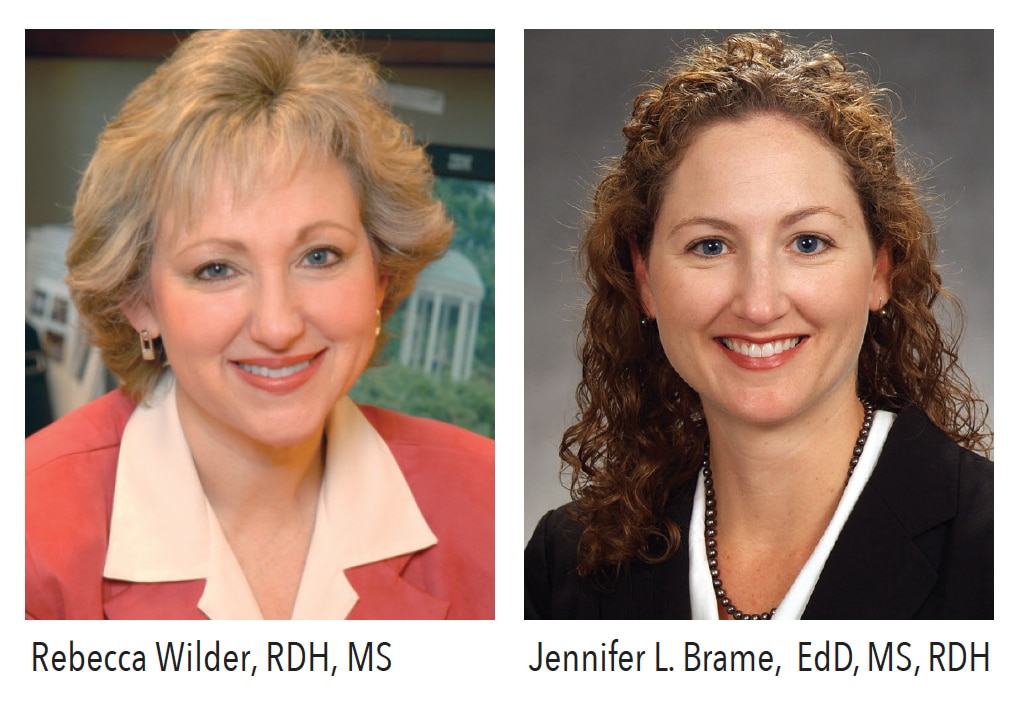 "We are extremely honored and excited to have been awarded this grant as they are very difficult to obtain. We are committed to recruiting and retaining excellent faculty at the UNC Adams School of Dentistry but it is a challenge with student loan debt at such a high rate. This grant will assist us in supporting our dental and dental hygiene faculty to concentrate on the academic career they desire and obtain excellent mentoring and career development, while experiencing a decrease in stress through loan repayment," Wilder told Dimensions.
A Dimensions contributor Jennifer L. Brame,  EdD, MS, RDH—director of UNC Adams School of Dentistry's Interprofessional Education and Practice and the Graduate Dental Hygiene Education Program—also serves on the grant's oversight committee.
From Dimensions of Dental Hygiene. September 2021;19(9):10.