February 2020 Digital Agenda
Digital Agenda covers all that's happening under Dimensions' social media platforms.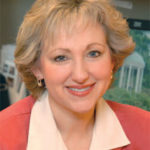 Sunstar E-Brief Undergoes Reboot
The popular monthly e-newsletter Sunstar E-Brief—which provides subscribers with a variety of important information related to the profession of dental hygiene and the provision of oral health care—has been redesigned to provide greater value to its readers. Now featuring three thought-provoking stories instead of one, the new E-Brief addresses scientific and practically focused stories, as well as a Q&A with a key opinion leader. Check out the January edition, where we featured the highly accomplished Rebecca Wilder, BSDH, MS. Visit us-professional.gumbrand.com/signup to sign up for your free subscription.
---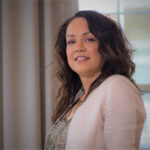 Ambassador Shares 2020 Goals
Dimensions Brand Ambassador India R. Chance, BSDH, RDH, discusses her professional goals for the New Year in the latest Ask the Ambassador video. Watch now at: facebook.com/dimensionsofdentalhygiene.
---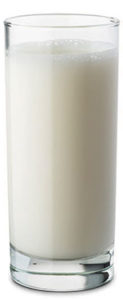 What Would You Recommend?
In honor of National Children's Dental Health Month, American Academy of Pediatric Dentistry (AAPD) President Kevin Donly, DDS, MS, discusses the AAPD's new guidelines, "Healthy Beverage Consumption in Early Childhood" in a Guest Editorial. Like Dimensions of Dental Hygiene's Facebook page at: facebook.com/​​dimensionsofdentalhygiene​ and share your thoughts on this question, "What beverages do you recommend to young patients with dairy allergies or lactose intolerance?" We may publish your comment in an upcoming edition of our new column "Social Commentary," and one lucky respondent will receive a coupon for a free continuing education course.
---
Support Lifelong Learning
Each week Dimensions sends out an email with a new quiz and two slideshows. It's the perfect way to test your knowledge and glean new information on important dental hygiene topics. January's quizzes focused on the role of fitness in preventing musculoskeletal disorders and the impact of sports drinks on demineralization. Check these out and sign up for the e-newsletter at: dimensionsofdentalhygiene.com/​category/​slideshow.
From Dimensions of Dental Hygiene. February 2020;18(2):14.