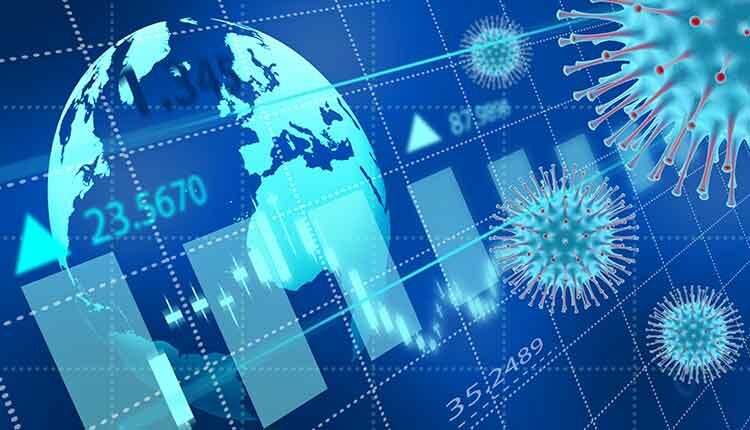 xLeestat / iStock / Getty Images Plus
Is the US on the Brink of Another COVID-19 Surge?
Although more than 3 million COVID-19 shots are delivered daily across the United States, only about 18.5% of Americans are fully vaccinated against SARS-CoV-2. This leaves the door open for a dreaded fourth surge of COVID-19 illness. Currently, an average of more than 60,000 new cases of COVID-19 are reported daily. Public health experts suggest that a rise in COVID-19 variants, increased clusters among young people, and easing of COVID-19 restrictions are the cause of growing case numbers. To prevent another COVID-19 surge, public health officials are urging Americans to continue following safety measures, including mask wearing, social distancing, and avoiding crowds, until more Americans are fully vaccinated. Click here to read more.