Treating Transgender Patients
Transgender individuals identify their gender, expression, and behavior differently than their biological sex established at birth. An estimated 1.4 million Americans identified as transgender in 2014 according to the Williams Institute at the University of California, Los Angeles School of Law. The number of people in the transgender community has doubled since 2011, and it is suspected this number may be even higher. Transgender people are often underreported due to familial, social, and psychological stressors related to public acceptance. Research has estimated about one in every 250 adults identify with the transgender community, with the majority being young adults. Dental hygienists need to understand the complexity of social determinants of health and the impact of hormone replacement therapy during transitioning on oral and systemic health to provide patient-centered care.
Fewer than how many states prohibit gender identity discrimination regarding employment, housing, education, and public accommodations?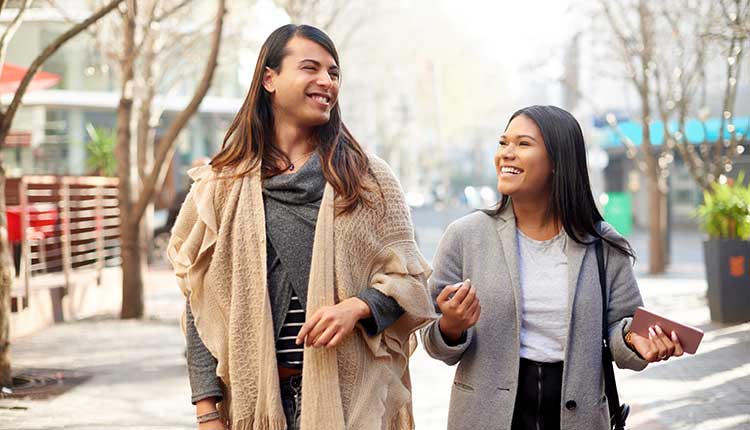 Tassii / E+
Currently, there is a tracking system in the United States to document transgender homicide.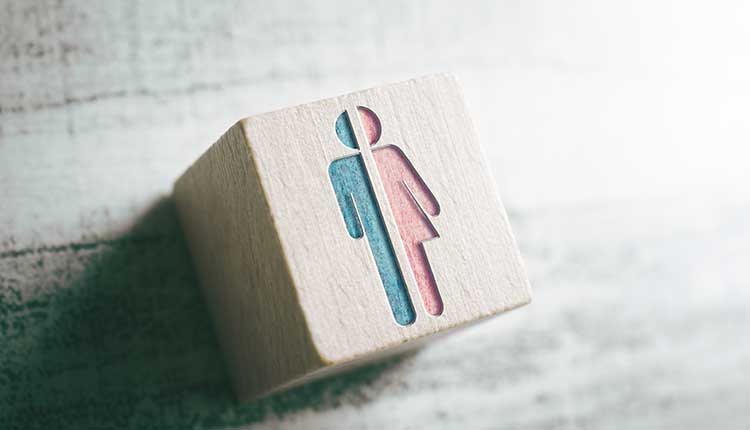 Devenorr / iStock / Getty Images Plus
The discrimination, social stigma, and harassment faced by transgender individuals increase the risk for mental health disorders and addiction problems.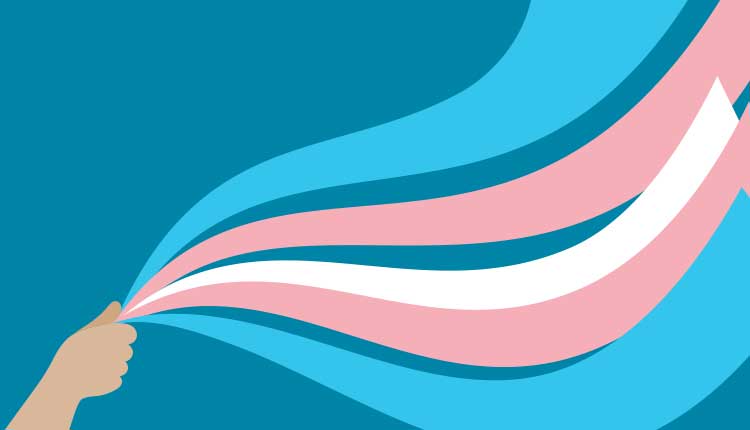 Arusyak Pivazyan / DigitalVision Vectors
The dental hygiene standard of care is no different for a transgender person than a cisgender person.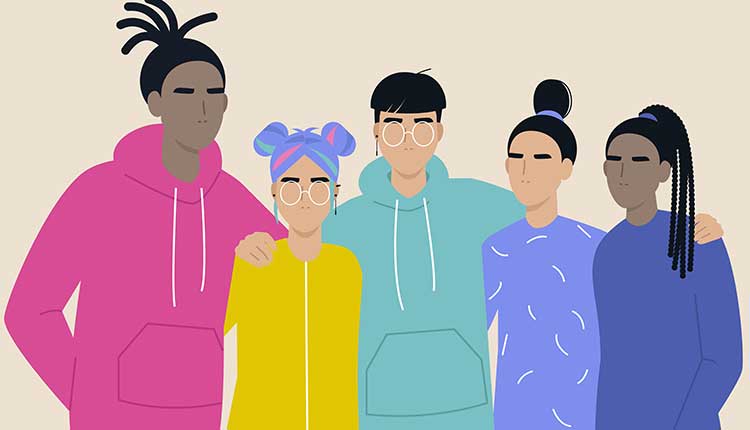 nadia_bormotova / iStock / Getty Images Plus
Transwomen on long-term estrogen replacement have a higher risk profile compared to transmen.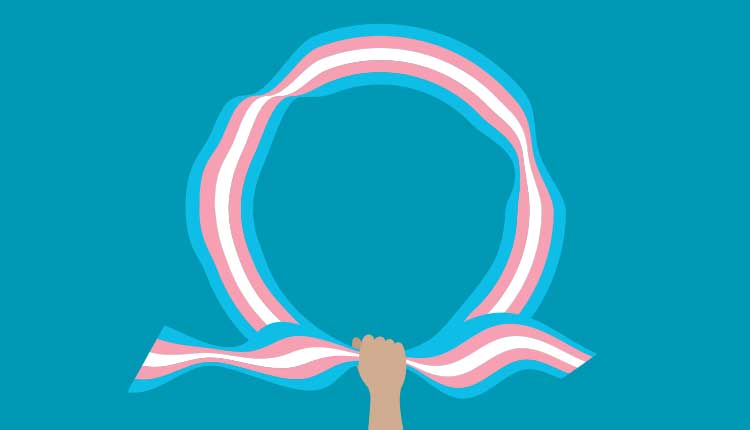 Arusyak Pivazyan / DigitalVision Vectors
Which supplement should be taken by both transwomen and transmen in addition to regular weight-bearing exercises to maintain muscle mass?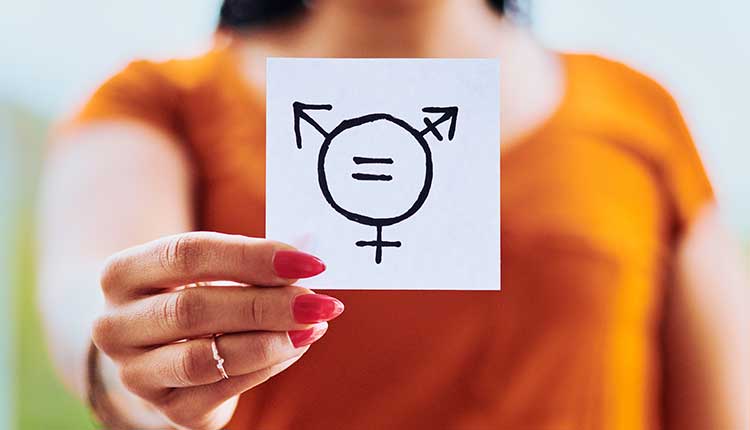 LaylaBird / E+
Transgender people may have an increased risk of dental caries as a result of reduced salivary flow from hormone replacement therapy, sex hormones, prescribed medications, or depression-related lack of daily self-care.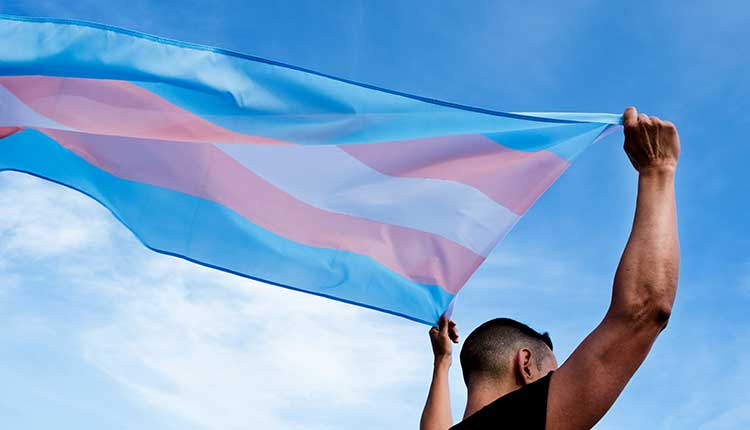 nito100 / iStock / Getty Images Plus
Dental hygienists delivering motivational interviewing strategies to support positive behavior change during patient care may reduce tobacco use, prescription medications, or substance/alcohol abuse among the transgender population.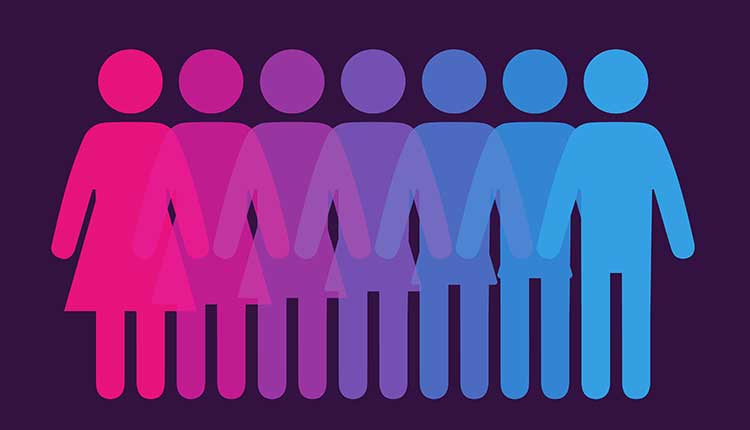 Anne-Marie Miller / iStock / Getty Images Plus
Treating Transgender Patients
Not bad, but there's room to grow when it comes to understanding treating transgender patients. Consider reading more about this important facet of dental hygiene care. Good luck!
Well done! Continue to study how to treat transgender patients. You've got this!
Congrats! You understand the importance of treating transgender patients. Get out there and put your know-how to good use!
This information is from the article Supporting the Transgender Community by Anna N. Vo, RDH, BS, Michelle C. Arnett, RDH, BS, MS, Miranda Drake, RDH, MSDH and Yvette G. Reibel, RDH, BA, BSDH, MSDH. To read the article,
click here
.