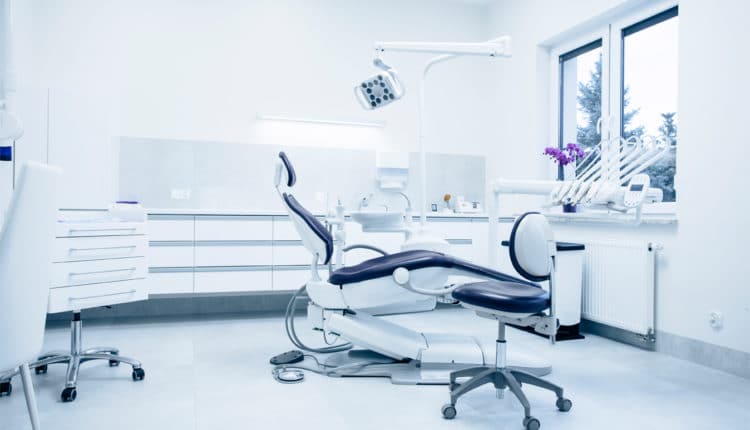 Study Examines Whether Number of Teeth Contributes to Morbidity
Study Examines Whether Number of Teeth Contributes to Morbidity In an effort to answer whether the number of teeth contributes to compression of morbidity, a prospective cohort study has found that individuals with ? 20 teeth have a lower risk
Study Examines Whether Number of Teeth Contributes to Morbidity
In an effort to answer whether the number of teeth
contributes to compression of morbidity, a prospective cohort study has found
that individuals with ? 20 teeth have a lower risk of transitioning from a
healthy state to a disabled or deceased state than subjects with fewer teeth.
The study measured compression of morbidity as an
extension of healthy life expectancy, a shortening of life expectancy with
disability, and overall life expectancy.
In the paper, "Dental Status and Compression of Life
Expectancy With Disability," published in the Journal of Dental Research, Japanese investigators used a self-reported
baseline survey of subjects age 65 and older. The authors followed the onset of
functional disability and all-cause mortality for 1,374 days. A sex-stratified illness-death model was applied to estimate
adjusted hazard ratios for the three health transitions (healthy to disabled,
healthy to deceased, and disabled to deceased). After adjusting
for age, denture use, socioeconomic status, health status, and health behavior,
differences in healthy life expectancy, life expectancy with
disability, and overall life expectancy were estimated based on the number of teeth.
Compared to subjects with fewer teeth, individuals with
? 20 teeth had a lower risk of transitioning from healthy to disabled, healthy
to deceased, or disabled to deceased. In addition, among subjects age 85 and
older, those with ? 20 teeth had a longer life expectancy and healthy life
expectancy than edentulous individuals or those with ? 19 teeth. This research
suggests that oral health contributes to more than just quality of life; it may
also support overall health and prolonged life expectancy. 
Hygiene Connection E-Newsletter
August 2017