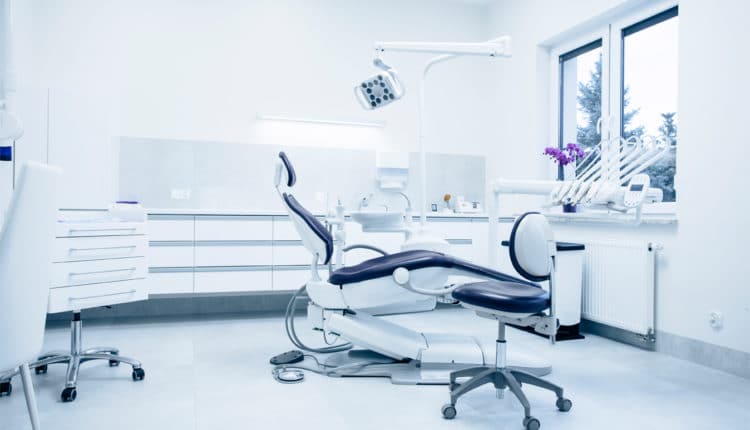 Space Mission Offers Clues to Treating Osteoporosis
Mouthrinse Mechanism May Eliminate Oral Bacteria In 2011, Wenyuan Shi, PhD—a professor and chair of the Section of Oral Biology at the University of California, Los Angeles (UCLA) School of Dentistry—developed an oral rinse designed to eliminate the oral bacteria
Space Mission Offers Clues to Treating Osteoporosis
Launching bone cells into outer space may sound like a scene from the latest science fiction movie, but researchers at the Boston University Goldman School of Dentistry, in collaboration with NASA, did just that in an attempt to discover better ways of treating osteoporosis and other causes of bone loss. The bone cells—rocketed into space on the SpaceX Dragon spacecraft—spent 7 days inside a metal container experiencing very low levels of gravity aboard the International Space Station before returning to earth.
Lead researcher Paola Divieti Pajevic, MD, PhD, an associate professor of molecular and cell biology at Goldman School of Dentistry, responded to the National Institute of Health's call for space research projects in 2009 with the idea of sending osteocytes (bone cells) into space. NASA is particularly interested in osteocytes because astronauts tend to lose bone mass at a rate of 1% per month while in space. Osteocytes are also difficult to study because they are found deep inside the bone and are challenging to isolate.
Divieti Pajevic and her team will now conduct gene profiling on the intergalactic bone cells to see what changes occurred during their space journey. They hope to gain insight into the proteins that help build bone, as well as those that cause bone loss.
Hygiene Connection E-Newsletter
July 2015