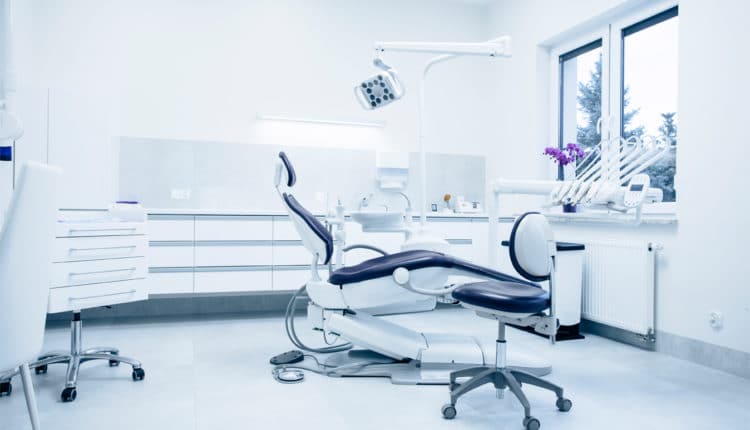 Silk and Stem Cells May Help Regenerate Salivary Cells
Silk and Stem Cells May Help Regenerate Salivary Cells The silkworm—a larva that produces the essential protein used in silk fabric—may provide new hope for people who experience xerostomia. Researchers from the University of Texas Health Science Center at San
Silk and Stem Cells May Help
Regenerate Salivary Cells
The silkworm—a larva that produces the essential protein used in silk fabric—may provide new hope for people with xerostomia. Researchers from the University of Texas Health Science Center at San Antonio are pioneering the use of silk fibers as a framework to grow salivary gland cells—which are notoriously difficult to culture while retaining full salivary function. The results could help patients who experience dry mouth related to Sjögren's syndrome, medication use, or head and neck radiation therapy.
Considering there is no clinical treatment for nonfunctioning salivary glands, the research represents a significant step toward regeneration of these vital glands. Led by Chih-Ko Yeh, BDS, PhD, a professor in the school's Department of Comprehensive Dentistry, the team zeroed in on silk due to its natural, biodegradable, flexible, and porous properties. In the lab, researchers purified silk fibers, shaped them into a framework, and added stem cells from rat salivary glands. After being cultured, the cells produced a three-dimensional matrix that covered the silk scaffolds.
The team found the new cells exhibited characteristics similar to salivary glands, prompting plans for future studies using stem cells from human bone marrow or umbilical cord. The research, "Silk Fibroin Scaffolds Promote Formation of the Ex Vivo Niche for Salivary Gland Epithelial Cell Growth, Matrix Formation, and Retention of Differentiated Function," appeared in the May issue of Tissue Engineering Part A.
Hygiene Connection E-Newsletter
August 2015