Organization Seeks to Help Implement Dental Therapy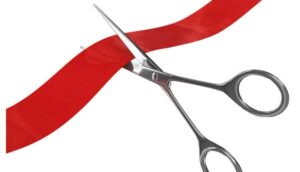 While 13 states have passed legislation allowing licensure of dental therapists, red tape often impedes the ability of states to get these midlevel practitioners into the workforce. Pew Charitable Trusts reports that the National Partnership for Dental Therapy recently published guidelines "Model Dental Therapist Rule and Best Practices Guide" to help entities—from state dental boards to licensing organizations—incorporate dental therapists into the oral healthcare team.
A plethora of research demonstrates the effectiveness of the dental therapist in improving access to care in addition to oral health outcomes among vulnerable populations. To read more about the role of dental therapists, check out Dimensions of Dental Hygiene's annual supplement Perspectives on the Midlevel Practitioner.