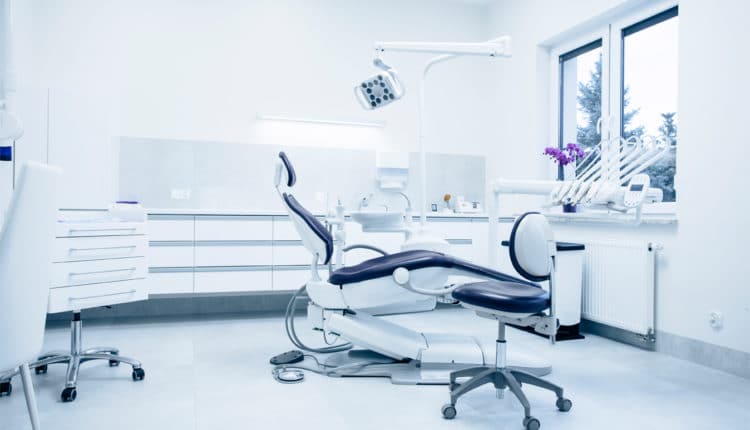 Nanodiamonds Shine for Root Canal Therapy
Nanodiamonds Shine for Root Canal Therapy Root canal therapy is designed to eliminate pulp infections and protect the affected area from future microbial invasion. And now, the material used to fill and seal infected pulp canals, gutta percha, has shown
Nanodiamonds Shine for Root Canal Therapy
Root canal therapy is designed to eliminate pulp infections and protect the affected area from future microbial invasion. And now, the material used to fill and seal infected pulp canals, gutta percha, has shown increased resistance and resilience thanks to the addition of nanodiamonds.
Researchers from the University of California, Los Angeles (UCLA) School of Dentistry found that nanodiamonds—or microscopic particles formed as byproducts of diamond refining and mining—help reinforce the gutta percha, a polymer that does not react within the body. Nanodiamonds have already been explored for use in various dental restorative materials, as well as for cancer therapy, imaging, and regenerative medicine, among other applications.
The UCLA team, hoping to overcome potential shortcomings of gutta percha, developed and tested two materials: one strengthened with nanodiamonds and one strengthened with nanodiamonds preloaded with antibiotics. The gutta percha was used on human patients receiving treatment from UCLA Dental School students, and then the fillings were examined using radiography and microcomputed tomography.
Researchers determined that the nanodiamond-enhanced material filled the space just as effectively as traditional gutta percha. "Validating this novel material in extracted teeth serves as a strong foundation for the potential translation of nanodiamond-reinforced gutta percha to clinical testing," said Dean Ho, MS, PhD, professor of oral biology and medicine and co-director of UCLA's Jane and Jerry Weintraub Center for Reconstructive Biotechnology. The findings were published in the paper "Nanodiamond-Gutta Percha Composite Biomaterials for Root Canal Therapy," which appeared online in ACS Nano.
Next, the nanodiamond gutta percha containing amoxicillin was tested. This material vastly improved the ability of the gutta percha to combat bacterial infections following treatment. The research team plans to optimize the formulation of the nanodiamond-reinforced gutta percha and begin clinical trials by 2018.
Hygiene Connection E-Newsletter
November 2015