Improving Care With Teledentistry
Teledentistry is the delivery of dental services through interactive audio, video, or other electronic media for the purpose of diagnosis, consultation, treatment, and/or transfer of dental information to enhance care and education delivery. This technology provides the means for patients to receive dental services at a distance—when the patient is in one physical location and the dentist or other healthcare provider overseeing the delivery of services is in another. Due to the onset of COVID-19, the use of teledentistry in private dental offices, hospitals, and public health settings has increased significantly.
Virtual dental office hours can consist of the initial triage, consultation and diagnosis, as well as patient education, treatment planning, electronic prescription dispatch, and specialist referral.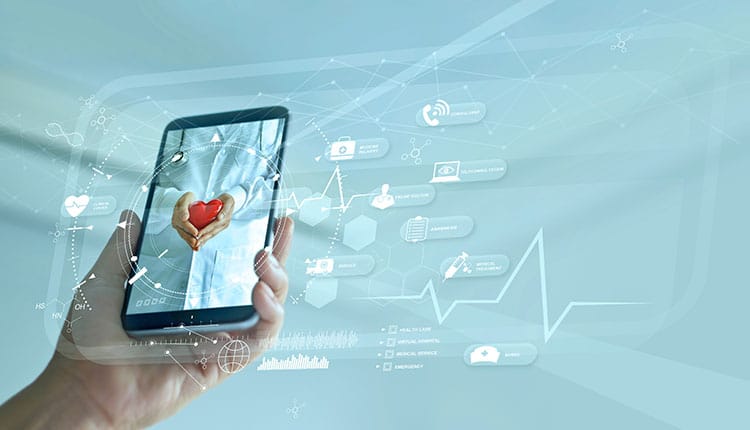 ipopba / iStock / Getty images Plus
Public-facing technologies—such as Facebook Live, Twitch, and TikTok—can be used in teledentistry.
Irina_Strelnikova / iStock / Getty Images Plus
A database provides patients with access to prescreened, certified dentists online and enables patients to easily search, access, and communicate in real time with local or national dentists or specialists for the purposes of consultation, introductory meetings, appointment booking, and information and/or file sharing to meet their immediate dental needs—including emergency care.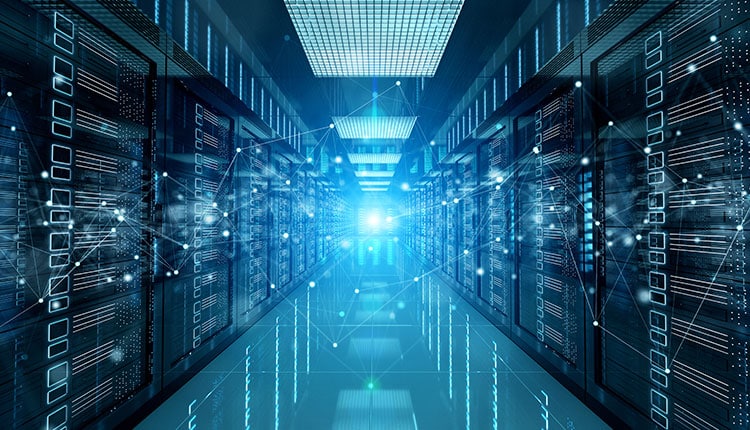 sdecoret / iStock / Getty Images Plus
In which states are dentists using teledentistry to provide consultation, care coordination, and triage during the COVID-19 pandemic?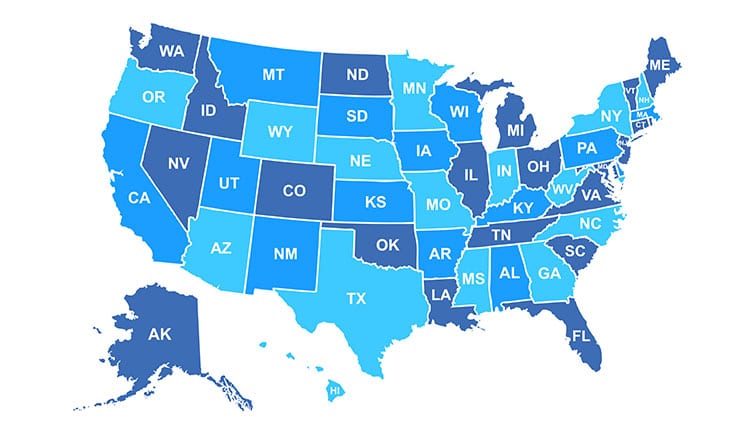 Pavlo Stavnichuk / iStock / Getty Images Plus
Teledentistry can use off-site dental hygienists, advanced dental practice hygienists, dental therapists, and affiliated practice dental hygienists to triage patients via oral screening and provide a medical history review.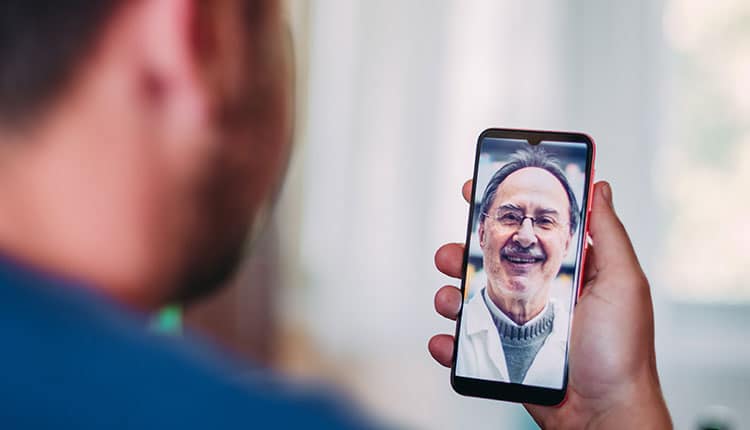 StockPlanets / E+
The birthplace of teledentistry can be linked to a US Army project that sought to improve patient care, refine patient dental education, and facilitate communication between dentists and specialists conducted in what year?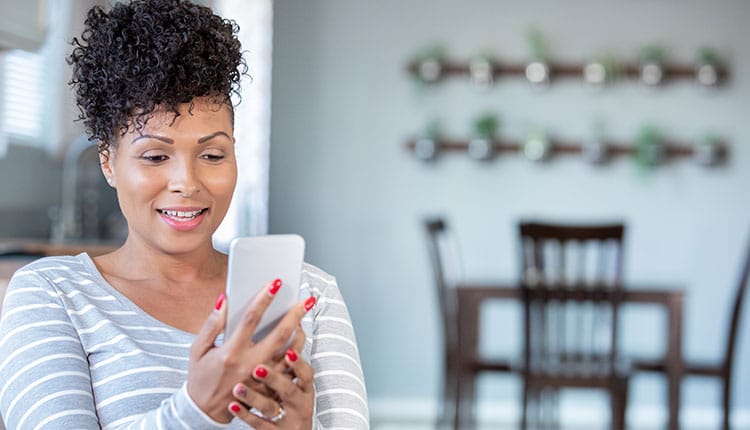 Courtney Hale / +
Improving Care With Teledentistry
Not bad, but there's room to grow when it comes to understanding improving care with teledentistry. Consider reading more about this important facet of dental hygiene care. Good luck!
Well done! Continue to study improving care with teledentistry. You've got this!
Congrats! You understand the importance of improving care with teledentistry. Get out there and put your know-how to good use!
This information is from the article "The Increasing Utilization of Teledentistry" by Tracye A. Moore RDH, MS, EdD. To read the article,
click here
.