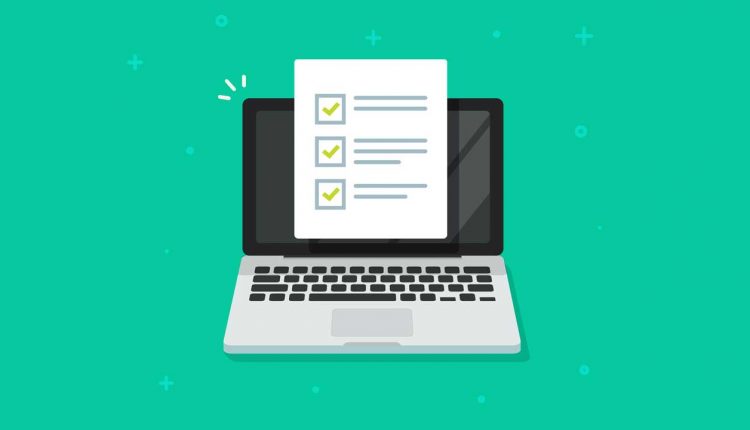 HHS Again Extends Deadline to Apply for Provider Relief Fund
Dentists now have until September 13 to apply for financial help from the United States Department of Health and Human Services' (HHS) Enhanced Provider Relief Fund Payment Portal. This is the third extension of the application deadline. The American Dental Association notes that dental providers who meet the following criteria may apply for relief payments equaling 2% of their gross revenue for patient care:
Sought reimbursement or own a subsidiary that has sought reimbursement from state Medicaid/Children's Health Insurance Programs (CHIP) or Medicaid managed care plans
Requested payment from or own a subsidiary that has billed health insurance companies
Billed patients directly or own a subsidiary that has requested reimbursement directly from patients
Dental practices must also have filed income tax returns within the past 3 years and have treated patients after January 31, 2020. Read more here.