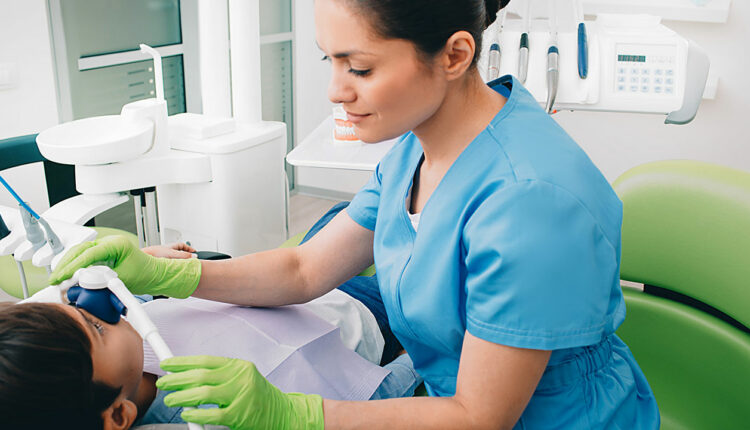 peakSTOCK / iStock / Getty Images Plus
Arizona Considers Changing Rules Regarding Dental Anesthesia
Since 2017 in the state of Arizona, two children have died due to complications from anesthesia administered in a dental setting and four others required emergency medical treatment but survived. In response, the Arizona State Dental Board is considering the following changes for dentists who currently hold anesthesia permits:
Earn a pediatric endorsement from the Board of Dental Examiners to give anesthesia or sedation to anyone under the age of 8.
Submit to an evaluation every 2 years.
Administer anesthesia to a minimum of 20 children within those 2 years.
The state legislature will set a deadline for the implementation of changes to prevent the deaths of children in the dental setting. Click here to read more.