Vellamini: The Varnish Application for Those Who Love the Glove
Vellamini The Varnish Application for Those Who Love the Glove   Friday, November 13 – Whether you prefer the palette, or love the glove, Vella has you covered. With the introduction of Vellamini, you can now choose your favorite delivery
Vellamini: The Varnish Application for Those Who Love the Glove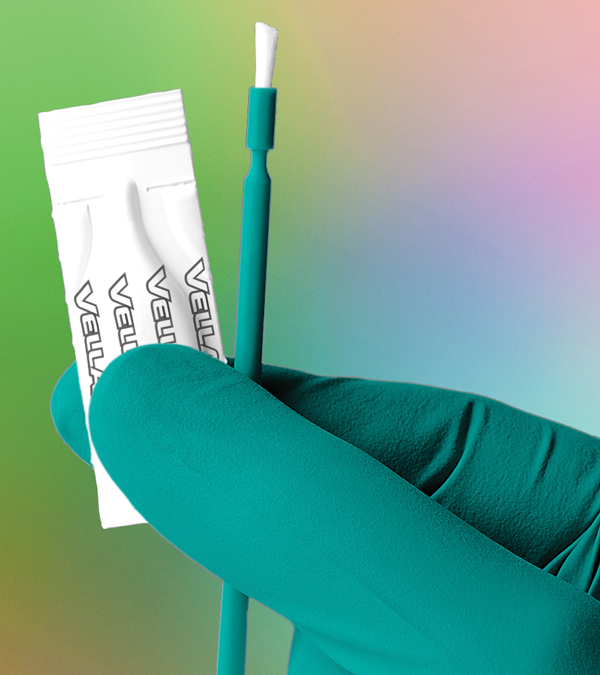 Friday, November 13 – Whether you prefer the palette, or love the glove, Vella has you covered.
With the introduction of Vellamini, you can now choose your favorite delivery system to apply clear formula Vella 5% sodium fluoride with NuFluor! Use the original package and delivery system with the sturdy Vella stick, or switch to the popular back-of-the-glove technique, with the new VellaMini.
Either way, you're applying nHexane-free Vella, which means improved aesthetics and a smooth application. And since Vella looks better, feels better in the mouth, and tastes great, patient compliance is more likely.
Plus, gluten-free Vella has great fluoride release and uptake at two hours.1 And Vella provides relief from sensitivity. To order Vella, call your favorite dental dealer, or test-drive both by visiting preventech.com for FREE SAMPLES.
# # #