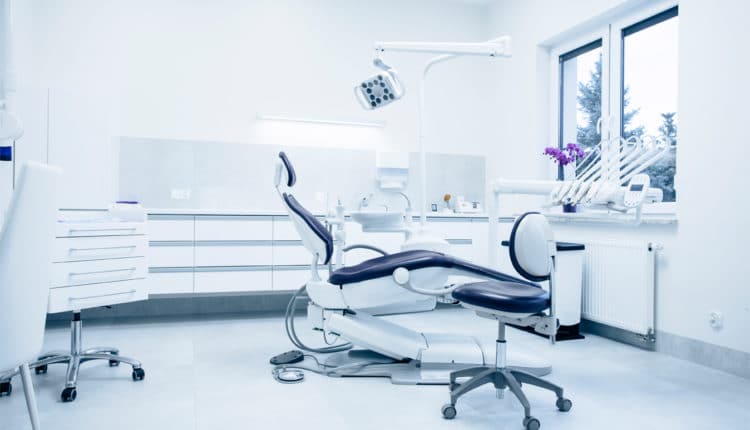 Study Highlights Consequences of Methamphetamine Use
Study Highlights Consequences of Methamphetamine Use Researchers at the University of California Los Angeles (UCLA) have published new findings that provide conclusive evidence of the devastating effects of methamphetamine use on oral health. In what's been called the largest study
Study Highlights Consequences of Methamphetamine Use
Researchers at the University of California Los Angeles (UCLA) have published new findings that provide conclusive evidence of the devastating effects of methamphetamine use on oral health. In what's been called the largest study of methamphetamine users to date, findings may be used in clinical practice to pinpoint users and guide them to necessary intervention.
Multidisciplinary researchers from the UCLA School of Dentistry, UCLA Fielding School of Public Health, and UCLA Integrated Substance Abuse Program investigated the patterns of dental diseases in 571 methamphetamine users. Here are some of the most notable findings: 96% of participants experienced caries; 58% had untreated decay; just 23% retained their natural teeth; and women participants experienced the highest rate of caries and tooth loss. Periodontitis was common among older users, African-American users, and joint methamphetamine-tobacco users. More than 40% of study participants reported being self-conscious about their oral health status.
Providing valuable insight into the oral health of methamphetamine users, the research reveals patterns that may help clinicians determine who is at greatest risk of impaired health due to methamphetamine use and develop more effective intervention and treatment plans.
Hygiene Connection E-Newsletter
January 2016