Status of Dental Hygienists' Scope of Practice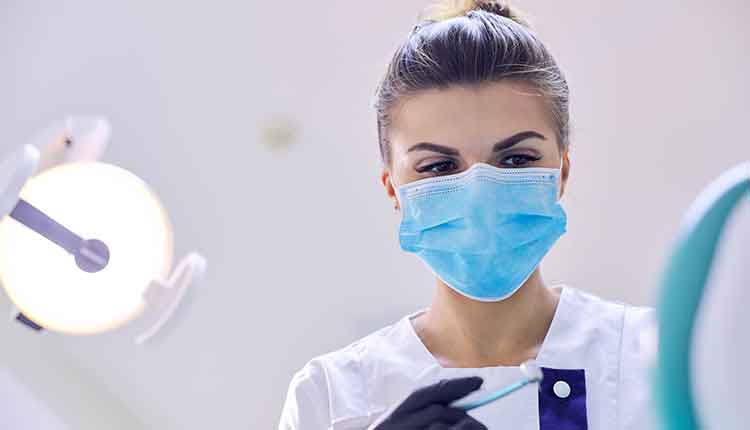 For many years, dental hygienists were limited to treating and maintaining periodontal conditions and providing patient education. Fortunately, the scope of practice for dental hygienists has been expanding in many areas of the United States. The US government system of classifying occupations—Standard Occupational Classification—recently revised the category of dental hygienist from "Health Technologists and Technicians" to "Healthcare Diagnosis or Treating Practitioners," which should lead to additional opportunities for this important member of the dental team.
Photo Credit: Valeriy_G / iStock / Getty Images Plus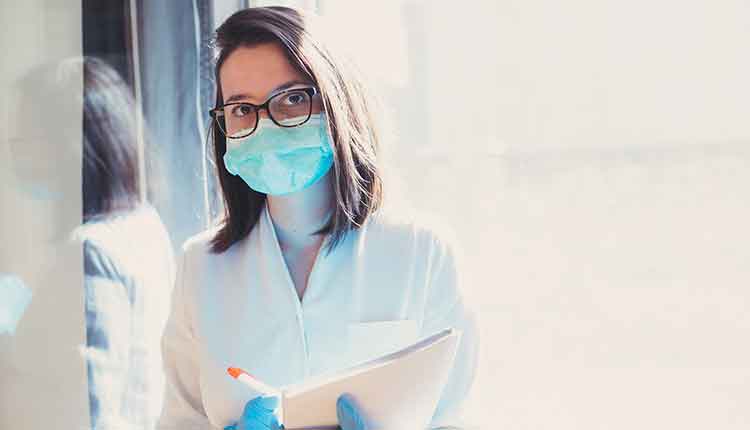 Expanded Function Dental Auxiliary
More than 40 job titles exist for clinicians who hold an expanded function dental auxiliary (EFDA). With its inception in the 1970s, EFDA certification enables healthcare professionals to perform various reversible dental procedures under the direct supervision of a dentist. With more than half of states allowing some expanded function duties, educational requirements and permitted procedures for an EFDA vary greatly from state to state. In many states, EFDA certification includes the word "assistant" instead of "auxiliary," which can be misleading. This certification is often available to both dental assistants and dental hygienists. Dental hygienists should investigate what is allowed in their state to determine if there are any additional skills that they can obtain and implement into practice. For example, an EFDA certification in the state of Arizona allows a certified auxiliary to place, carve, and finish amalgam and composite restorations, as well as to place interim therapeutic restorations.
Photo Credit: LukaTDB / E+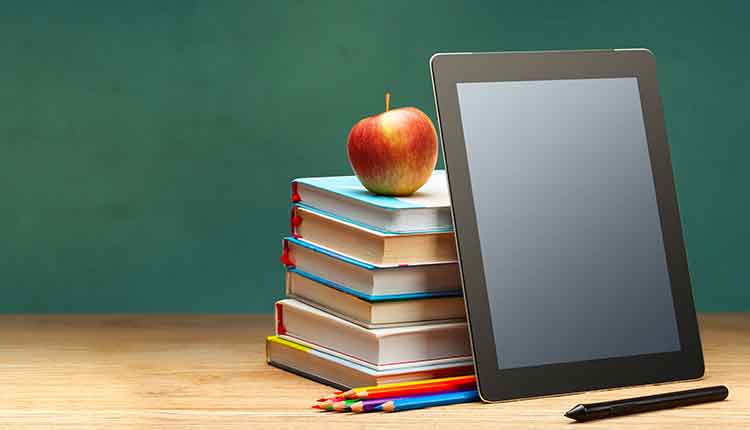 Required Education
Most EFDA certifications are 2-month to 6-month programs with both didactic and hands-on classes designed to prepare clinicians for the required written national examinations and the application of newly learned skills in practice. While there is no hands-on board exam requirement, many states mandate a written affidavit of completion of designated number of different procedures under the direct supervision of a dentist in order to qualify for the state license/​certificate.
Photo Credit: ADragan / iStock / Getty Images Plus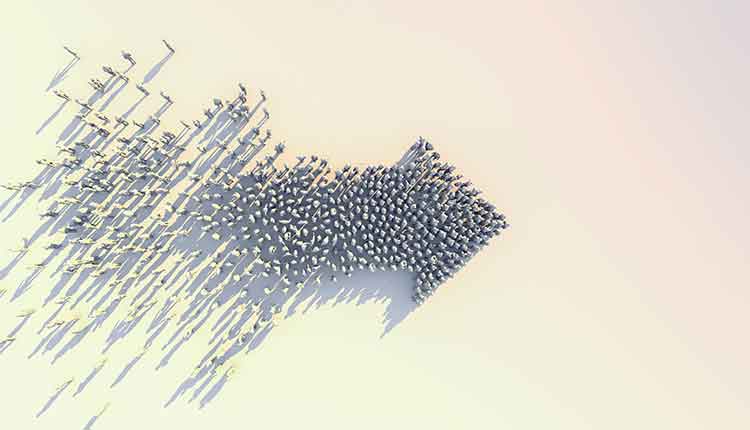 Next Steps
For dental hygienists interested in learning more about expanded functions, here are some recommended steps:


Check if your state permits expanded function designation, what procedures are allowed under the certification, and the list of requirements for obtaining the certificate by visiting your state's dental board website or the Dental Assisting National Board website at: danb.org
.Research Commission on Dental Accreditation-certified expanded function programs in your state. A list of these programs is available at: danb.org.
Photo Credit: whyframestudio / iStock / Getty Images Plus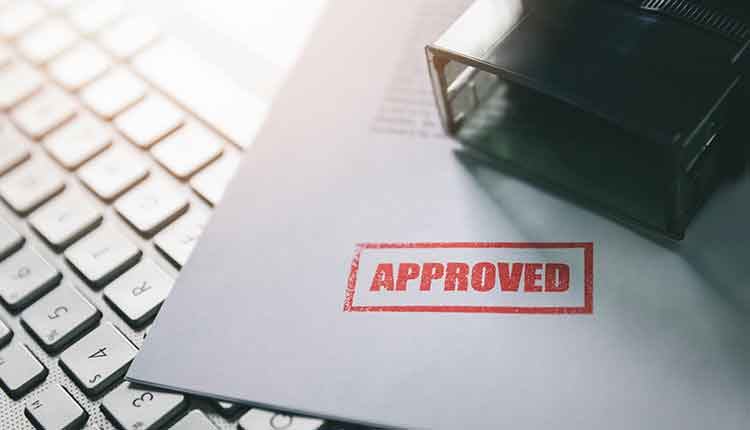 Dental Therapy Licensure
Dental therapy licensure presents another midlevel practitioner opportunity, and is similar to the nurse practitioner designation. These dental healthcare professionals are trained to perform a number of irreversible procedures that include nonsurgical extractions and preparing teeth for direct restorations, such as composites and amalgams. The creation of dental therapists is based on the need to improve access to dental care for disadvantaged, underserved populations in remote, rural areas of the country. However, the widespread midlevel practitioner model has met great resistance from organized dentistry due to concerns about the provision of substandard care from clinicians who have less training than dentists, and fear of encroachment upon dentists' scope of practice.
Photo Credit: ronstik / iStock / Getty Images Plus

Need for Accredited Programs
Just as with the EFDA, dental therapy is authorized by state law. To date, 13 states offer dental therapy authorization statewide, as a pilot project, or on Tribal lands; although, more states are considering its addition. To find a comprehensive list of states and their requirements visit: adha.org/​resources-docs/​Expanding_​Access_​to_​Dental_​Therapy.pdf. The majority of state dental therapy legislation has been passed in the last 3 years, which may indicate that in the next decade, dental therapy will be a widely accepted profession. However, there is a limiting factor: lack of CODA-accredited dental therapy programs in the US. Currently, only the Iḷisaġvik College Alaska Dental Therapy Education Program has received CODA accreditation. This limits the ability of dental therapy to gain wide implementation.
Photo Credit: onurdongel / iStock / Getty Images Plus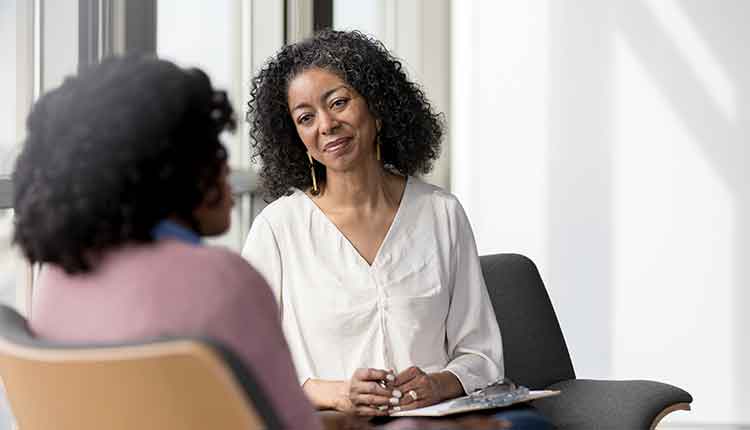 Community Dental Health Coordinators
Created by the American Dental Association (ADA), community dental health coordinators (CDHC) are community-based healthcare workers with dental skills. They are designed to serve as a missing link between underserved populations and dental healthcare providers. The ADA launched this program in 2006 and has been an active proponent of recruiting and educating more dental auxiliary to promote and improve community oral health. Currently, 45 states have CDHC graduates, students, or schools. CDHCs are trained to provide limited clinical services such as screenings, fluoride treatments, sealant placement, coronal polishing, and radiographs. They work with supervising dentists to provide necessary dental care to the underserved. CDHCs can start their own mobile consulting and care business by reaching out to schools, group homes, and assisted living facilities. To learn more about CDHC opportunities, visit: ada.org/​en/​public-programs/​action-for-dental-health/​community-dental-health-coordinators.
Photo Credit: SDI Productions / E+
This information is from the article Scope of Practice Expansion Opportunities For Dental Hygienists by Tatiyana Trowbridge, DDS. To read the article,
click here
.