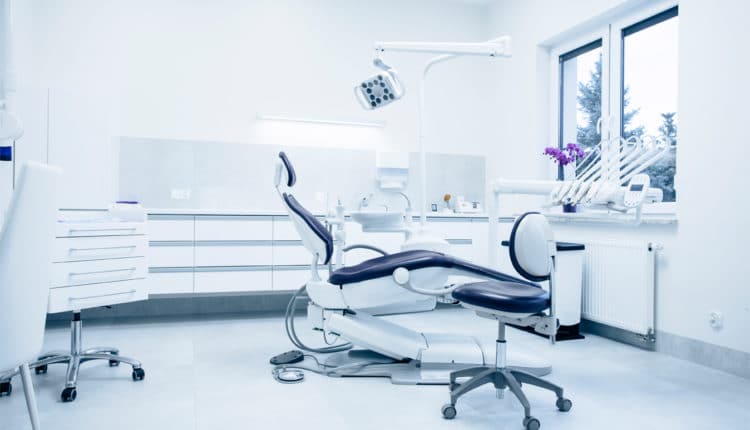 SF Votes to Add Warnings to Sugary Drink Advertisements
SF Votes to Add Warnings to Sugary Drink Advertisements San Francisco is the first city in the United States to vote into law that advertisements for sugar containing beverages must display a warning label about their associated health effects. The
SF Votes to Add Warnings to Sugary Drink Advertisements
San Francisco is the
first city in the United States to legislate that advertisements for
sugar-sweetened beverages must display a warning label about their health
effects. The mandatory warning—which reads "Drinking beverages with added
sugar(s) contributes to obesity, diabetes, and tooth decay"—is set to go into
effect on July 25. Within San Francisco city limits, the warning must
cover 20% of any sugary drink advertisement, including billboards,
buses, transit shelters, posters, and stadiums.  
The American Beverage Association, California Retailers Association, and California State Outdoor Advertising Association fought to have the law struck down as unconstitutional. The allies argued such a law violates their constitutional right of free speech by forcing them to display a message they don't approve. Their battle was lost, however, with US District Court Judge Edward M. Chen ruling the law can stand. San Francisco, the ruling stated, is one step closer to protecting the best interests of the public's health by providing clear information so that consumers can make informed decisions. 
Hygiene Connection E-Newsletter
June 2016