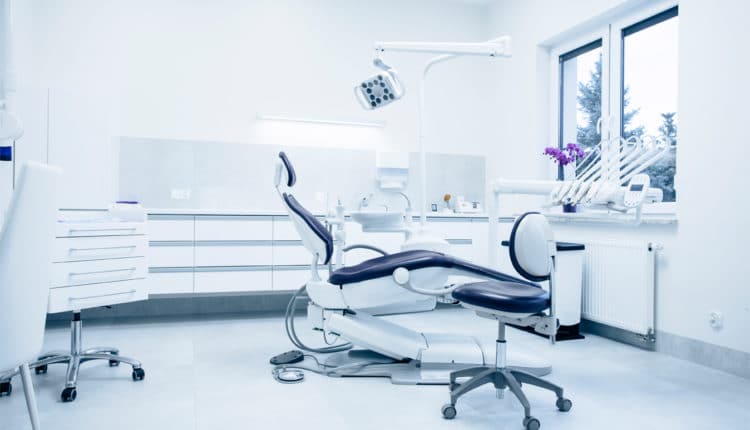 Research Highlights the Importance of Periodontal Risk Assessment
Research Highlights the Importance of Periodontal Risk Assessment Research Highlights the Importance of Periodontal Risk Assessment The use of effective risk assessment to determine which patients may gain health benefits from additional treatment to prevent periodontal diseases was supported
Research Highlights the Importance of Periodontal Risk Assessment
The use of effective risk assessment to determine which patients may gain health benefits from additional treatment to prevent periodontal diseases was supported by the results of a new study, "Patient Stratification for Preventive Care in Dentistry," published online by the Journal of Dental Research in June. The Michigan-based researchers sought to determine if the number of annual preventive visits among patients at low and high risk of developing periodontal diseases had any effect on subsequent tooth loss. They found that those at high risk of periodontal diseases experienced more successful health outcomes when they visited the dental office at least twice per year.
The team used a retrospective cohort study to determine the link between the frequency of preventive treatment and tooth loss in patients at low risk for periodontitis. A total of 5,117 individuals participated in the study, each of whom had received routine dental care, had 15 consecutive years of claims data, and no prior diagnosis of periodontitis. Study participants were then categorized as high risk or low risk based on three common risk factors: smoking, type 1 or type 2 diabetes, and the interleukin-1 genotype. Patients who presented with one or more risk factor were classified as high risk.
Results showed that the low-risk individuals experienced no significant difference in tooth loss based on the number of yearly preventive dental appointments. Low-risk patients who received one annual comprehensive exam experienced tooth loss at the same rate as low-risk patients who received two annual preventive visits. Among high-risk patients, however, health outcomes improved significantly when preventive care was received at least twice per year. Analysis of data also suggested that high-risk patients who present with more than one risk factor may require more than two annual visits in order to sufficiently reduce tooth loss.
"At many levels, these results should not come as a surprise to dental hygienists," notes William Giannobile, DDS, MS, DMSc, a professor and chair of the Department of Periodontics and Oral Medicine at University of Michigan School of Dentistry, Ann Arbor, and the study's corresponding author. He tells Dimensions of Dental Hygiene, "Our clinical judgment over the years has told us that patients have differing propensities for risk of periodontal diseases and subsequent tooth loss. I believe this study adds to our knowledge to solidify that 'patient stratification,' or different disease susceptibilities, are important and can be adapted for specific preventive strategies for periodontal maintenance."
Upon release of the study, the American Academy of Periodontology (AAP) expressed its support of the findings. "We know risk factors, such as heart disease, diabetes, and smoking, are associated with periodontal diseases. This study reinforces the need for dentists and dental hygienists to assess such risk factors and collect a history of periodontal disease status to develop a personalized patient care plan," AAP President Nancy L. Newhouse, DDS, MS, tells Dimensions. "By looking at the patient as a whole, we can determine the best interval for maintaining and caring for periodontal health. For some patients, an annual comprehensive periodontal evaluation may be sufficient."