Insurance Guidelines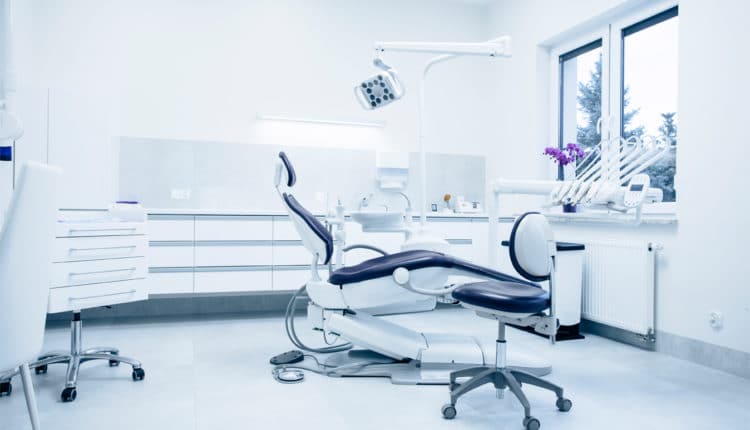 I'm very interested in starting the process of lobbying to change my stateÕs insurance guidelines regarding periodontal scaling and root planing. I'm just not sure where to start and who to address to get the word out.
1 Answers
Great question! While lobbying the legislature is not my area of expertise, I suggest you first contact the American Dental Hygienists' Association (ADHA) at adha.org. You do not want to re-create the wheel here, so I would advise you to get direction from ADHA as its leadership has been instrumental in leading many statue changes within the states. Also, contact your state dental hygiene association and find out what goals the legislative committee is currently pursuing. You will need assistance to be successful in this goal, so use resources already available. Ashley Grill, RDH, MPH, wrote a column in the October 2015 issue of Dimensions regarding coding for scaling and root planing that might be helpful: 
http://www.dimensionsofdentalhygiene.com/2015/10_October/Departments/Guest_Editorial.aspx
. Last piece of advice…don't be deterred. Change is hard and often not a quick process, so be tenacious!
Please login or Register to submit your answer