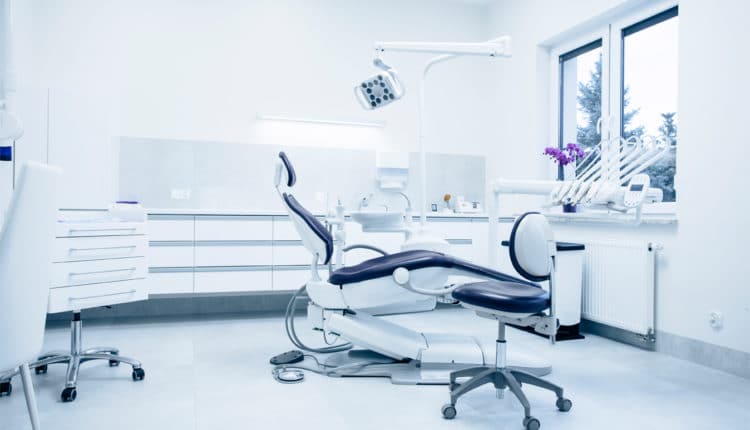 Protein May Hold the Key to Improving Wound Healing
Protein May Hold the Key to Improving Wound Healing New research may have identified a molecule that could lead to improved wound healing among patients with diabetes. Given that nearly 15% of the 18.8 million diabetics in the United States
Protein May Hold the Key to Improving Wound
Healing
New research may have identified a molecule that could lead to improved wound healing among patients with diabetes. Given that nearly 15% of the 18.8 million individuals with diabetes in the United States will experience a nonhealing wound in their lifetime, this development could have a significant impact.
Much research has focused on the mechanisms of impaired wound healing in patients with diabetes, with the specific molecular events remaining unclear—until now. University of Pennsylvania (Penn) School of Dental Medicine scientists—led by Dana T. Graves, DDS, DMSc, professor in Penn Dental Medicine's Department of Periodontics and vice dean for scholarship and research—have identified a critical molecule that explains why those with diabetes experience impaired wound healing and pinpointed a potential target for therapy that could boost healing. Their work, "Foxo1 Inhibits Diabetic Mucosal Wound Healing but Enhances Healing of Normoglycemic Wounds," was published in January's Diabetes.
The scientists identified the molecule Foxo1, a protein, as playing a key role in wound healing by "protecting cells against oxidative stress and inducing TGF-?1, a molecule critical to the healing process," Graves explained. These findings counter previous studies that suggest the opposite is true. The theory was tested on mice with diabetes and mice without the disease, with small wounds created on the subjects' tongues under anesthesia. Wounds in the mouths of nondiabetic mice healed more quickly than those with diabetes. However, when the same experiment was conducted on diabetic mice bred to lack Foxo1 in their keratinocytes, wound healing was greatly improved. An identical response was seen in cultured cells.
"In terms of a wound-healing response, it looks like Foxo1 might be one of the central regulators that are affected by the diabetic condition," Graves said. "This may make it a good drug target, which could possibly be administered locally to minimize systemic effects in diabetic wounds." The researchers are now exploring how this molecule behaves in other animal models, opening up the possibility of clinical trials in humans.
Hygiene Connection E-Newsletter
February 2015