PDT, Inc. CEO/Founder Linda Miller will be appearing on the award-winning, global TV show, Worldwide Business with Kathy Ireland™
PDT, Inc. CEO Founder Linda Miller will be appearing on the award winning, global TV show, Worldwide Business with Kathy Ireland™ PDT, Inc. on the set of Worldwide Business with Kathy Ireland™   Thursday, June 30 Worldwide Business with Kathy
PDT, Inc. CEO/Founder Linda Miller will be appearing on the award-winning, global TV show, Worldwide Business with Kathy Ireland™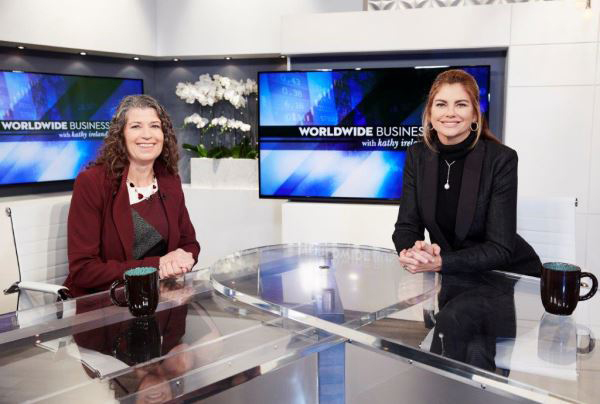 PDT, Inc. on the set of Worldwide Business with Kathy Ireland™
Thursday, June 30
Worldwide Business with Kathy Ireland™ is a weekly business television program featuring real-world insights from corporate executives all over the globe. It can be viewed on Fox Business Network as well as internationally on Bloomberg International in more than 50 countries.
PDT, Inc. CEO/Founder Linda Miller will share her expertise in developing dental products that expedite healing for patients, as well as help procedures go smoother for clinicians.
Tune in to see PDT, Inc. on Fox Business Network as sponsored programming on July 3rd, 2016 at 5:30 pm ET and Bloomberg International at 7:30 BMT, 10:30 am CDT D.F. and 2:30 pm HKT.
Visit tvwwb.com for detailed airing schedules or check your local listings.
Find Fox Business Network on your TV
# # #