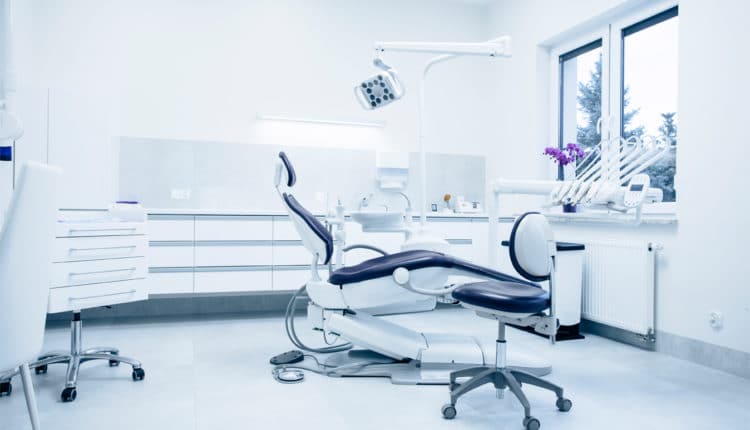 Medicaid Dental Cuts Prove Costly to Taxpayers
Medicaid Dental Cuts Prove Costly to Taxpayers The intimate relationship between oral health and systemic health is evident to oral health professionals, but dental benefits remain elective to those Americans enrolled in Medicaid. In fact, California Medicaid, in an effort
Medicaid Dental Cuts Prove Costly to Taxpayers
The intimate relationship between oral health and systemic health is evident to oral health professionals, but dental benefits remain elective to those Americans enrolled in Medicaid. In fact, California Medicaid, in an effort to cut costs, eliminated comprehensive dental coverage in 2009. This decision affected 3.5 million adults. Combined with a challenging economy, this budget-driven decision has forced many Californians to seek dental treatment in the emergency department of hospitals—a costly option that addresses the pain but not its cause. To better understand the ramifications of eliminating Medicaid dental coverage in California, University of Iowa (UI) researchers examined dental-related hospital visits from 2006 to 2011. The results of the study, "Eliminating Medicaid Adult Dental Coverage in California Led to Increased Dental Emergency Visits and Associated Costs," were published in the May issue of Health Affairs.
UI researchers reported a spike in emergency department visits for oral problems once California Medicaid dental coverage was eliminated. Since cutting this benefit, the study reports, more than 1,800 additional dental-related hospital visits were reported each year since 2009—and the cost of these visits increased by 68%. Young adults, minority racial/ethnic groups, and urban residents were the most affected by this policy change.
The team concluded that while eliminating dental benefits from Medicaid saves money upfront, state taxpayers end up paying more in the long term. Other states have followed California's lead in removing adult dental benefits under Medicaid—including Arizona, Massachusetts, Pennsylvania, South Carolina, and South Dakota—while legislators in Illinois and Missouri are considering it.
Hygiene Connection E-Newsletter
June 2015