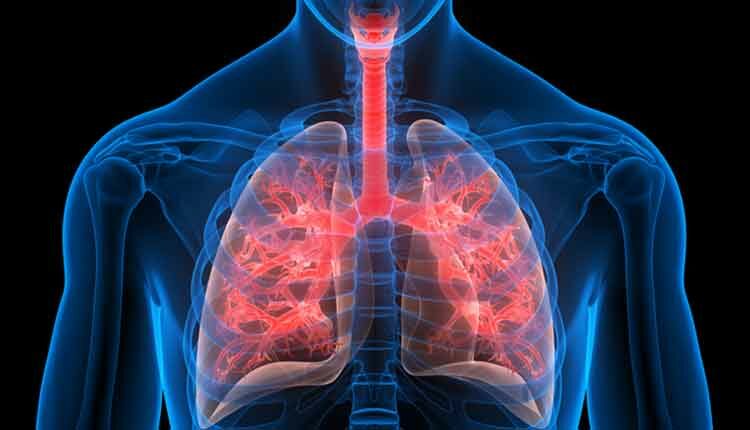 magicmine / iStock / Getty Images Plus
Improved Oral Health May Help Patients With Chronic Obstructive Pulmonary Disease
Researchers from the University of Birmingham in the United Kingdom suggest educating Brazilian residents about the apparent link between oral health and chronic obstructive pulmonary disease (COPD) and improving access to dental care can help lessen the impacts of this disease. Published in npj Primary Care Respiratory Medicine, the study, "Knowledge, Attitudes and Practices of Patients and Healthcare Professionals Regarding Oral Health and COPD in São Paulo, Brazil: A Qualitative Study," indicates primary healthcare professionals and patients are unaware of the effects poor oral hygiene has on COPD. 
According to researchers, COPD is Brazil's third leading cause of death in adults, and poor oral health has been shown to be associated with worse clinical outcomes in patients with this respiratory condition. 
After interviewing healthcare professionals and patients with COPD in São Paulo, the team discovered poor oral hygiene, poor access to free dental care, and a lack of education about the link between oral health and COPD has exacerbated the problem. Additionally, they report many patients view tooth loss and caries as normal, and thus neglect oral hygiene. 
The authors say that incorporating preventive oral healthcare into COPD management, expanding dental services, integrating oral health protocols into primary care, and developing educational programs would be helpful for patients with COPD, regardless of where they live.