Forward Science Celebrates a Decade of Changing Lives with OralID
Forward Science, a vertically integrated medtech company based in Houston, was founded in 2012 with the mission to change lives through innovative, cost-effective products. This month, Forward Science's flagship device, OralID, will celebrate 10 years since its clearance by the U.S. Food and Drug Administration.
---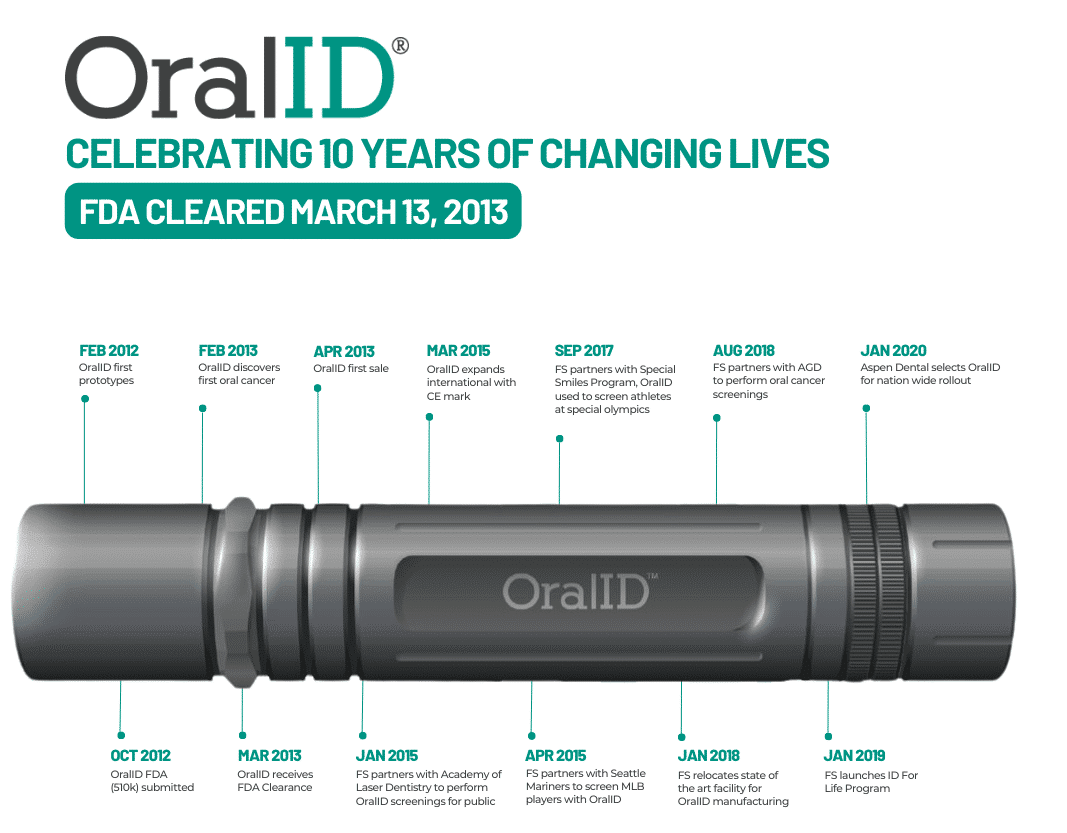 ---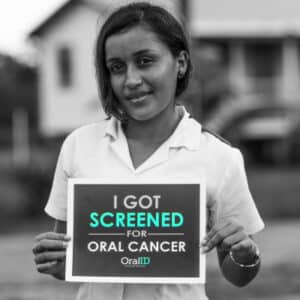 OralID is a battery-operated, handheld oral cancer screening device that uses fluorescence technology to help clinicians detect oral mucosal abnormalities, such as oral cancer and pre-cancerous conditions. Over the last decade, tens of thousands of providers have used OralID globally. In partnership with these dental offices and clinicians, countless lesions and abnormalities have been discovered with an OralID screening.
Forward Science prides itself on providing innovative technologies, and over the last 10 years OralID has received several prestigious awards, including the Best New Preventive Product, Product of the Year, and Top Oral Cancer Screening Device.
"I am beyond proud to see how many lives have been changed through OralID screenings. While the awards are great, the real reward is the lives that have been changed through early discovery from OralID. When we started out, our goal was to change lives with OralID. Now, a decade later, the launch of OralID has changed the way dental offices screen patients for oral cancer," notes Robert J. Whitman, CEO of Forward Science. "Thank you to our partners who have supported us over the last decade. We look forward to continuing the fight against oral cancer, together!"
Forward Science will continue to move science forward with its products and help patients achieve optimal oral health. To learn more about OralID and Forward Science, visit ForwardScience.com.