Directa Dental Group has announced the acquisition of Parkell, Inc
Directa Dental Group has announced the acquisition of Parkell, Inc  Edgewood, NY, September 16, 2016  Directa Dental Group, a leading global manufacturer of dental consumables and materials, has announced the acquisition of Parkell, Inc., a USA based manufacturer of dental
Directa Dental Group has announced the acquisition of Parkell, Inc.
 Edgewood, NY, September 16, 2016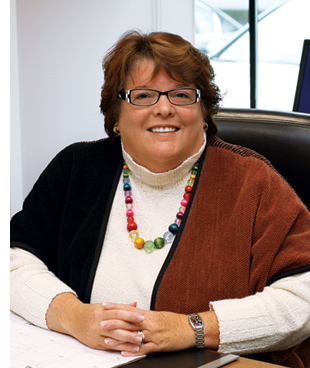 Directa Dental Group, a
leading global manufacturer of dental consumables and materials, has announced
the acquisition of Parkell, Inc., a USA based manufacturer of dental materials
and dental electronics. "This acquisition marks an important step in the
strong, strategic expansion of our business in key market segments", said
Henric Karsk, CEO of Directa Dental Group.
"Directa Dental Group is an ideal entity for allowing
Parkell to continue developing new business and achieving the next level of
growth", said Karen Mitchell, prior CEO of Parkell. "We are proud to have
Parkell part of the Directa Dental Group and look forward to the opportunity to
continue to develop the company name. We are pleased to have Karen Mitchell
remain in the company in the capacity of President. We feel that the Parkell
team is dedicated to the success of this new endeavor", said Henric Karsk.
Karsk also commented, "We will continue to grow and
strengthen our relationships while expanding the breadth of products in niche
areas around the world, with Parkell being an important new member to the
Directa Dental Group."