Complications in Tooth Development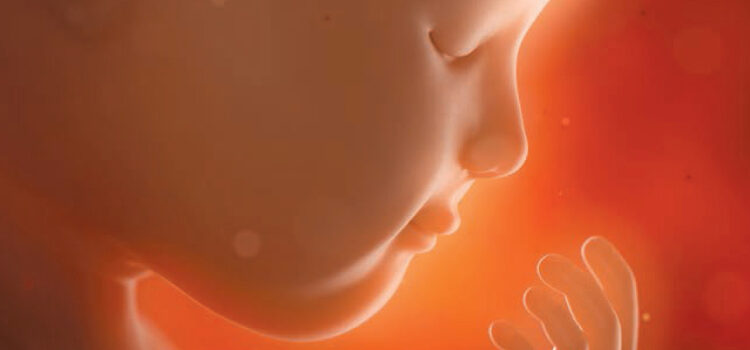 Get Started
This course is currently closed
Price: $22
Early diagnosis of dental anomalies—such as variations in tooth number, size, and shape—enables optimal patient management and treatment planning.
EDUCATIONAL OBJECTIVES
After reading this course, the participant should be able to:
Define odontogenesis and the embryonic tissues responsible for tooth development.
Identify the stages of odontogenesis.
Discuss anomalies that occur during root development and how they develop.
Issued September 2016. Course expires September 30, 2019.