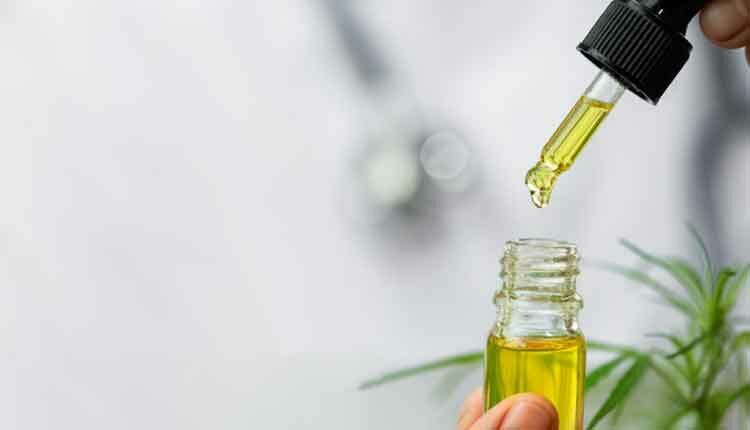 Tinnakorn Jorruang / iStock / Getty Images Plus
Cannabidiol May Have Potential Applications in Oral Ulcer Treatment
Research presented during the 99th General Session and Exhibition of the International Association for Dental Research (IADR) highlights the therapeutic role cannabidiol (CBD) may eventually play in treating oral ulcers. 
According to the IADR, researchers first investigated oral ulcer models in the tongues of mice by inducing trauma, followed by local administration of CBD. Next, the team analyzed samples of the ulcer models that were harvested for macroscopic and histological evaluation. The study revealed that CBD oral spray expedited healing by inhibiting inflammation; additionally, it relieved pain associated with the ulcers. 
The oral session, "Cannabidiol Promotes Oral Ulcer Healing by Inactivating CMPK2-Mediated NLRP3 Inflammasome," was held in conjunction with the 50th Annual Meeting of the American Association for Dental, Oral, and Craniofacial Research and the 45th Annual Meeting of the Canadian Association for Dental Research.